BlueBasilisk wrote:I hope Cheelai doesn't get killed

off unceremoniously like Frieza's other goons and Zangya did. She's cute.
Definitely need some Cheelai love. Wait til end of the movie, she just gets stuffed into a pod with Broly and they take off. She has no idea what's goin on an asks him why he saved her. And Broly just goes; "Nghh....Mate." in a gruff voice. "Eh?....EHHHHHHHH?!" and they zoom off together to have some happy green-skinned super babies.

[spoiler]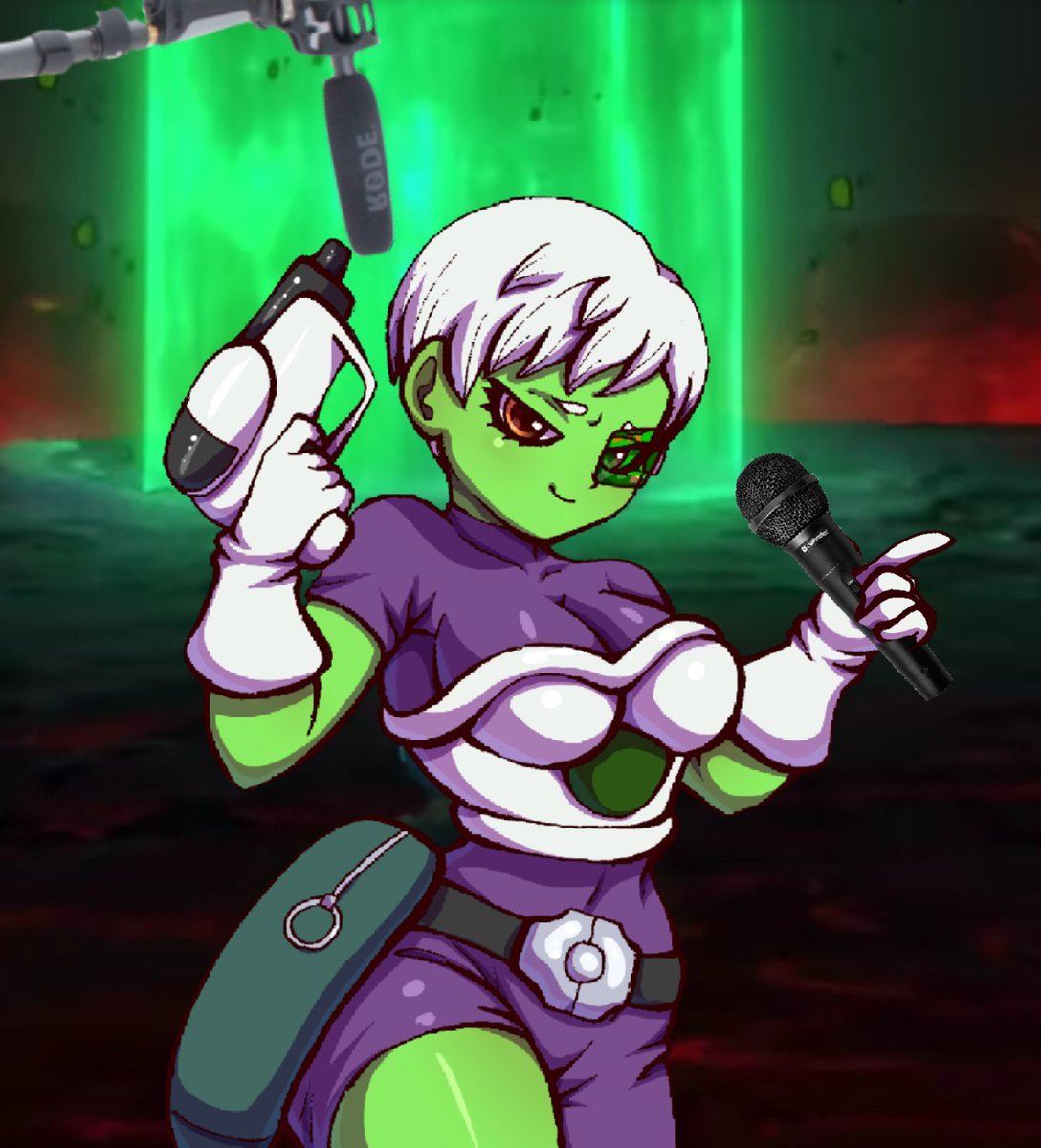 [/spoiler]