Edited to get the point of the thread across more clearly, this is not about MERCH
Ok so on another thread I did a member called
RandomGuy96
pointed out that Toei likely used any opportunity to add transformations for merchandising.
I don't disagree with this idea
. But what I want to talk about is when this was done well and when it wasn't. I feel that sometimes Toei's additions were a good thing and sometimes pointless.
This is all pretty much opinion based and I'm interested to see what people think. I'm also going to talk about some of the more prominent ones as I currently don't have time to go through the lot.
Half-Corrupted and Infinite Zamasu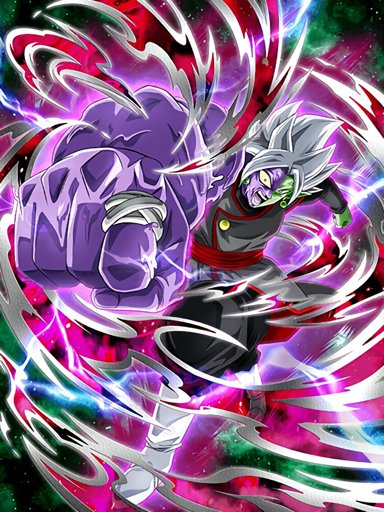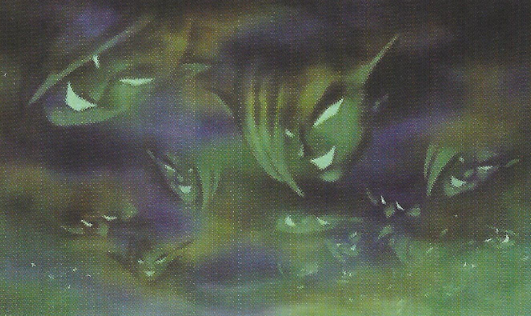 Of all the form likely to come from Toei I feel Zamasu got the best. His corrupted forms play into the instability of both his mind and body as well as allowing him to fight Vegito on a more even footing against a Goku/Vegeta fusions than anyone befor and even after. The forms have a thematic and practical purpouse in the story. Wither or not Toei ever ment it that way, who knows. The Anime's take on Infinite Zamasu is also superior I fell. While both the anime and manga versions feel like totally broken foes, the anime one is unlikely anything else in Dragon Ball, bordering on cosmic horror. It feels very unique in the kind of threat it represents.
SSBKK
While it's likely based on DBZ filler, this was probably the closest to pure genius Toei's ever got. Rather then just come up with a new power up or transformations, we see a combination of one of Goku's oldest with his newest. This power up also helps make the final battle of the Champa Arc feel a lot more intense then manga's (I'm sorry, this isn't ment to be a manga bashing thread). I also like that they went with the idea that using the form could be dangerous and have consequences for Goku. the only real flaw this had was that Toei seemed to forget that little limitation almost as soon as they said it.
God of Destruction Toppo, Super Maximum Light Speed Mode Dyspo and Burning Ultimate Warrior Jiren.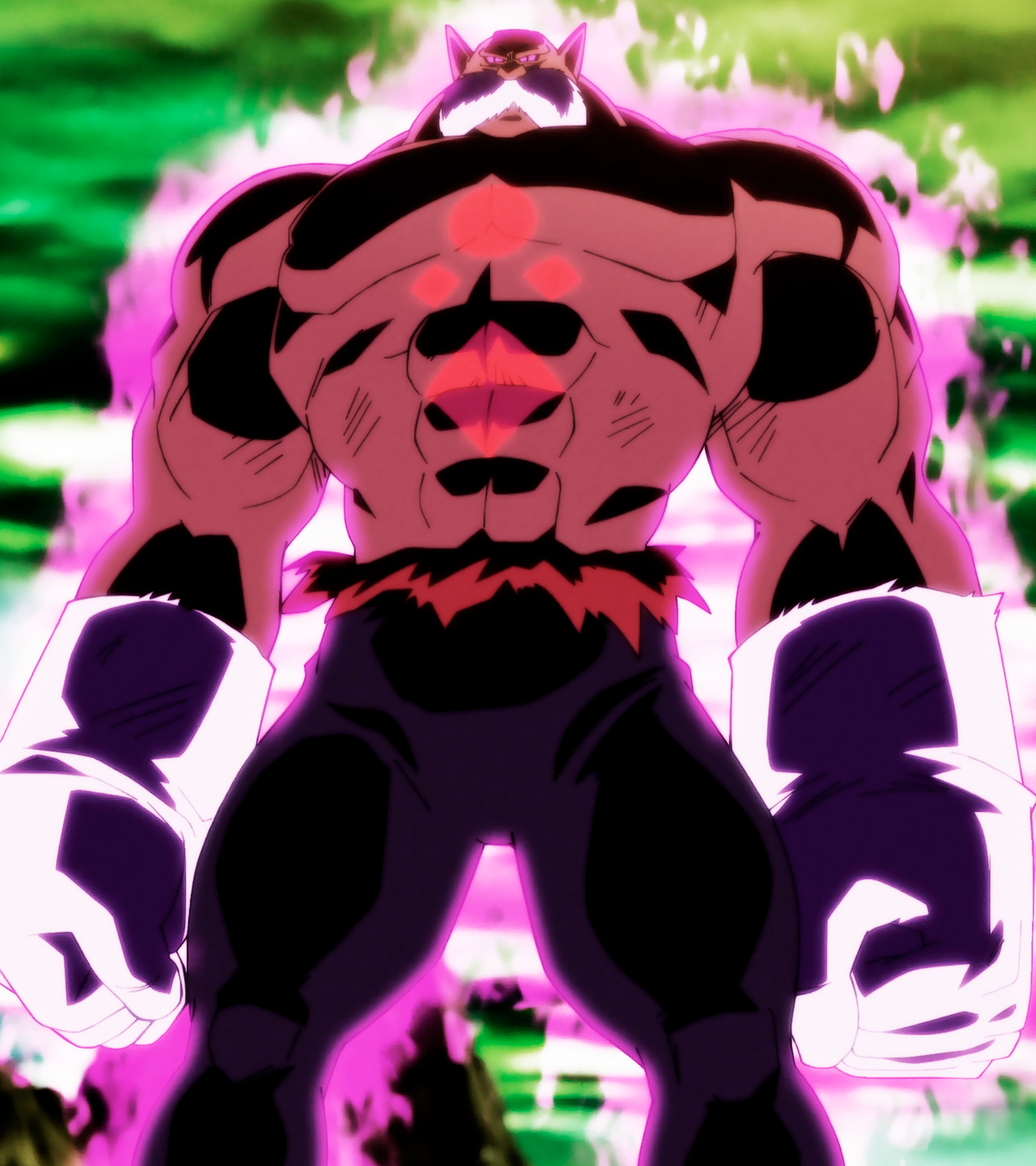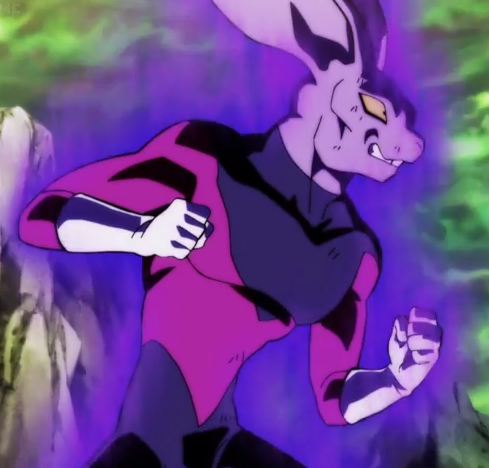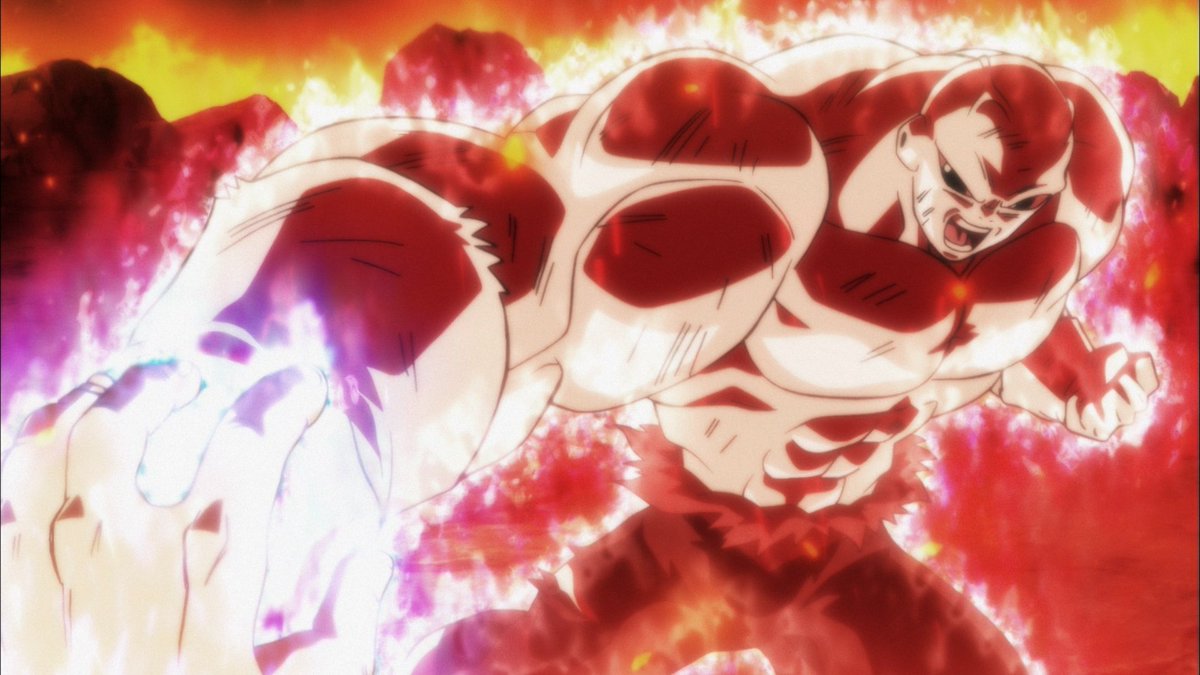 I lump these three togther for the same reason. These forms don't actually need to exist... but they aren't exactly hurting by being their ether. I think of these as the middle of the road when it comes to Toei's original forms. They don't need to be there and only add some cheap transformation drama but on the same score they don't hurt the series by existing.They look cool and they do cool stuff, no harm no foul.
Hopfully this it proof that I'm trying be be unbiased here, since all three of these guys are in my most faviorts list.
Super Saiyan Rage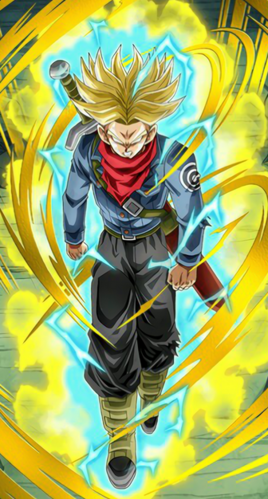 I don't think many are going to disagree with me when I say this form pretty much exemplafies the bad side of Toei original forms. They were already pushing it by forcing Trunks to be as active in combat in the story as he was, but this form was pretty much the tipping point, well this and a certain sword. It doesn't need to exist, it's given no real reason to exist and could have been anything else (SS3 comes to mind) and almost as soon as it's introduced it's made redundant. Hand down the manga was better on this front.
Thats all I've got time for discussing on my end.