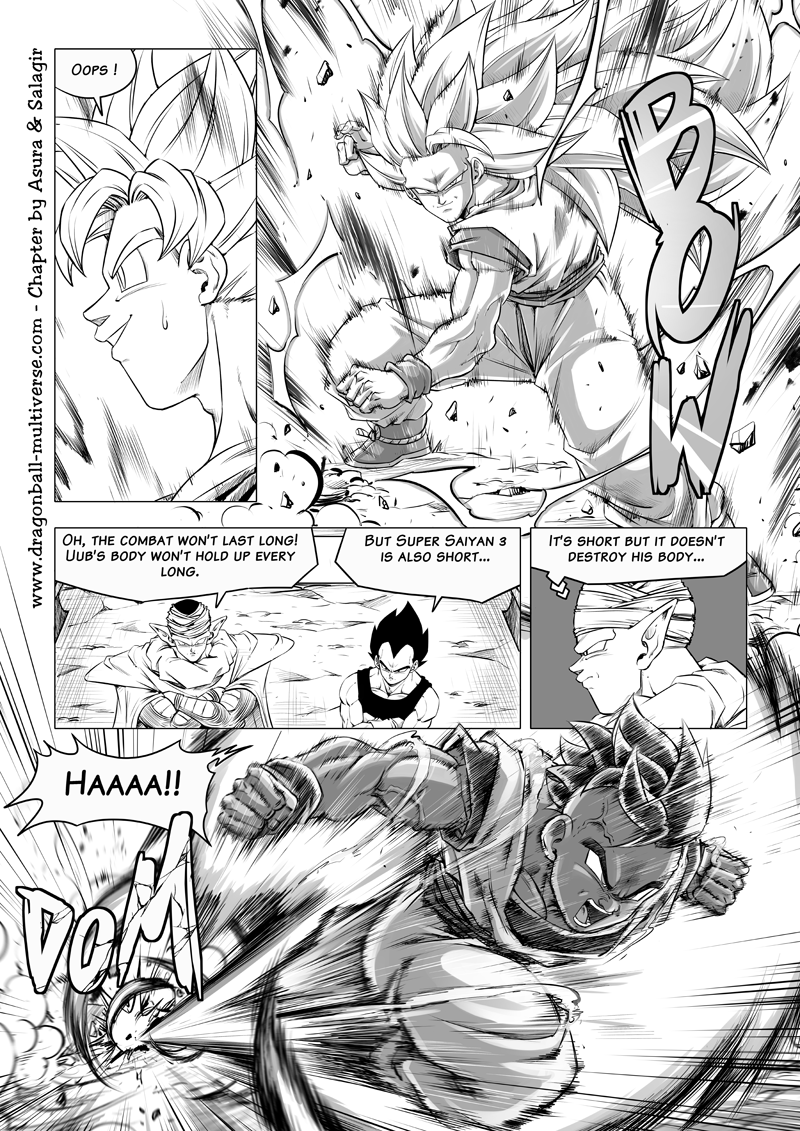 miguelnuva1

wrote:

↑

Thu Jun 17, 2021 3:37 am

Wasn't Uub equal to Fat Buu? Ss3 Goku shouldn't have that much trouble with him.
Like I mentioned before, characters with ridiculous high regenerative properties aren't fair measurements to compare to other fighters. If an attack isn't going to kill Majin Buu outright, he wouldn't need to bother to block or dodge that attack, while Goku would.