Hi, guys!
I`m posting this because I have a request:
Could someone draw: *drumroll* ME!
Well, not exactly, but I`ll explain:
My username is SonGohan619, so I want someone to draw Gohan, but like me, and in Toriyama-Ish style...
Yeah, that was a horrible explanation, but that`s the best I`ve got xD
Here are also some pictures to help you guys... If you want to draw this for me :3
Cap:
Face: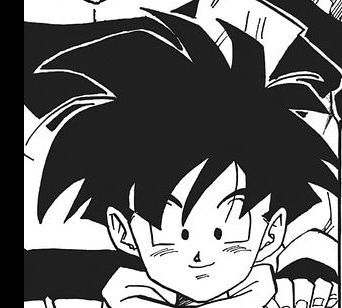 He can wear casual clothes, and he should not be a SSJ.
Pose: