I'm surprised there isn't one already.
I'm not a cosplayer, but have long admired the craft and would like to finally join the community once this pandemic is over.
Here are a few cosplay pics to start off with
Akemi as Bunny Bulma
: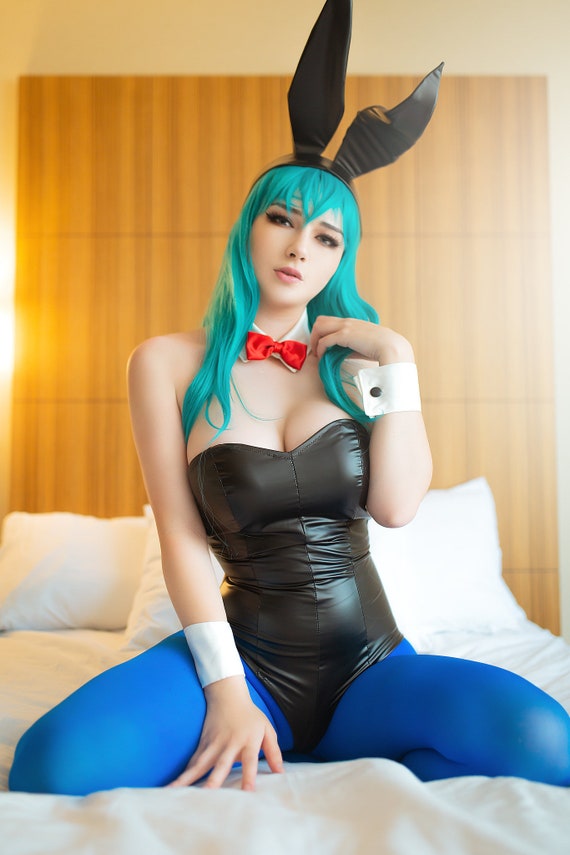 SSJ3 Goku cosplay
:
Kuririn with #17 and #18: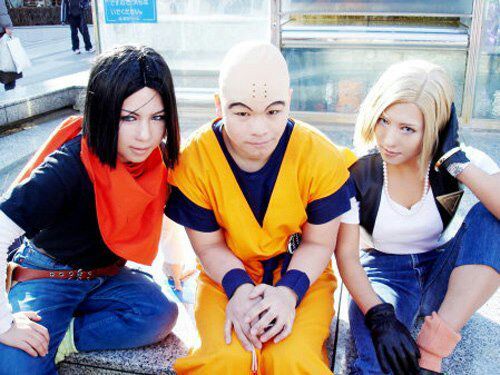 And here's a clip of xandrastax as cosplay Lunch sneezing.