Hello all again. Maybe some of you remember me from
this crazy animation
I released a year ago.

I am working on another animation again. This time 100% Dragon Ball Z. Well, It is an animation I did years ago (my first serious animation) and I decided to do a few changes, specially to put Vegeta SSJ3 as one of the characters instead of another I created (it was a bit out of place).
It will be much shorter than the other animation mentioned.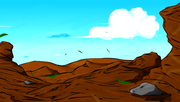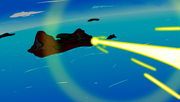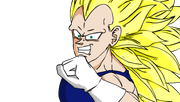 The process, as you know, is slow so It will be released when it's done.