Moderators: Kanzenshuu Staff, General Help
Just had to share some I came across on the internet!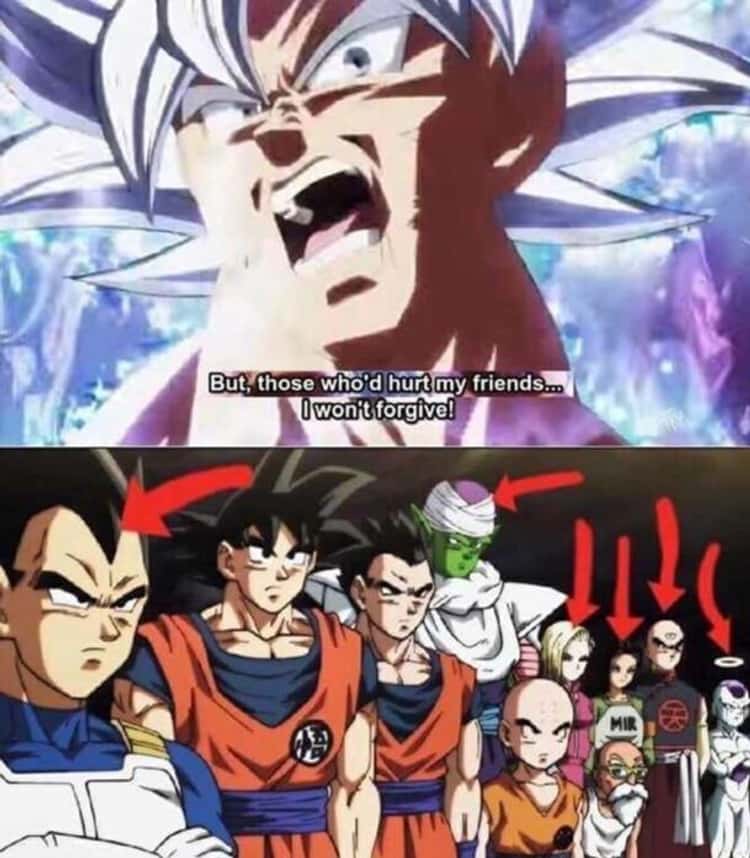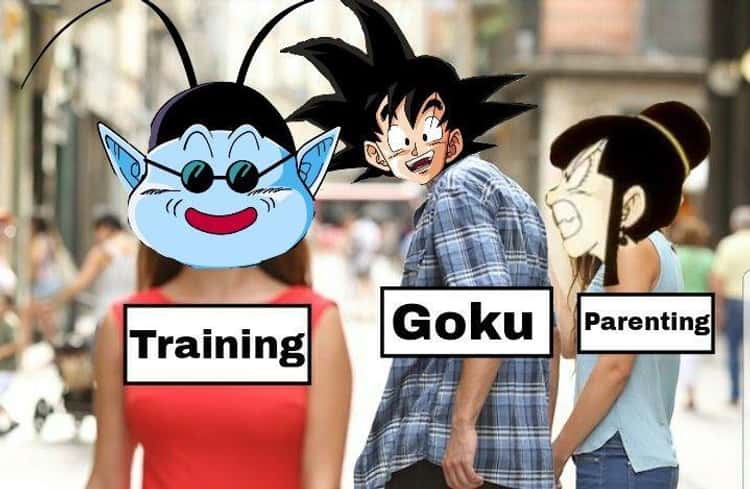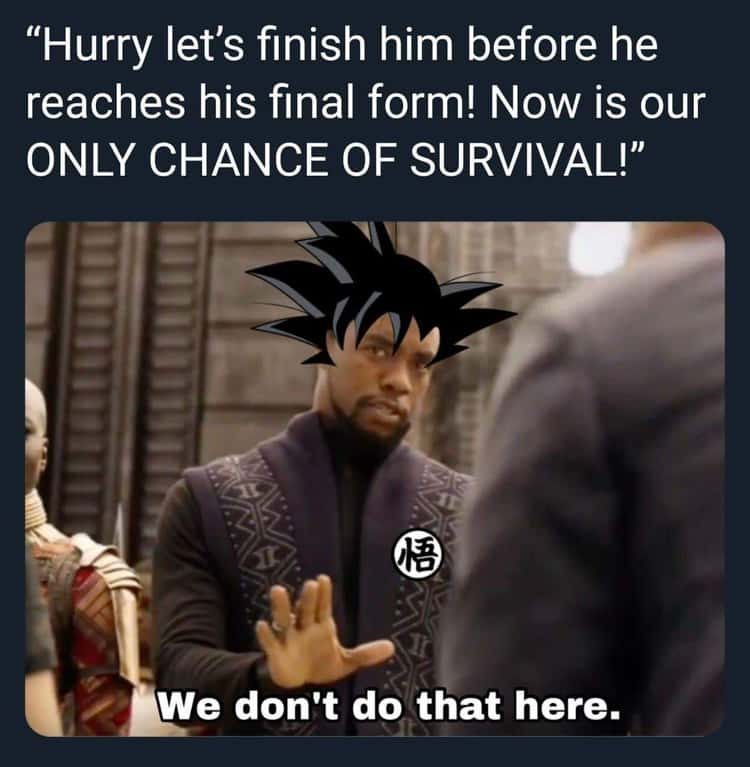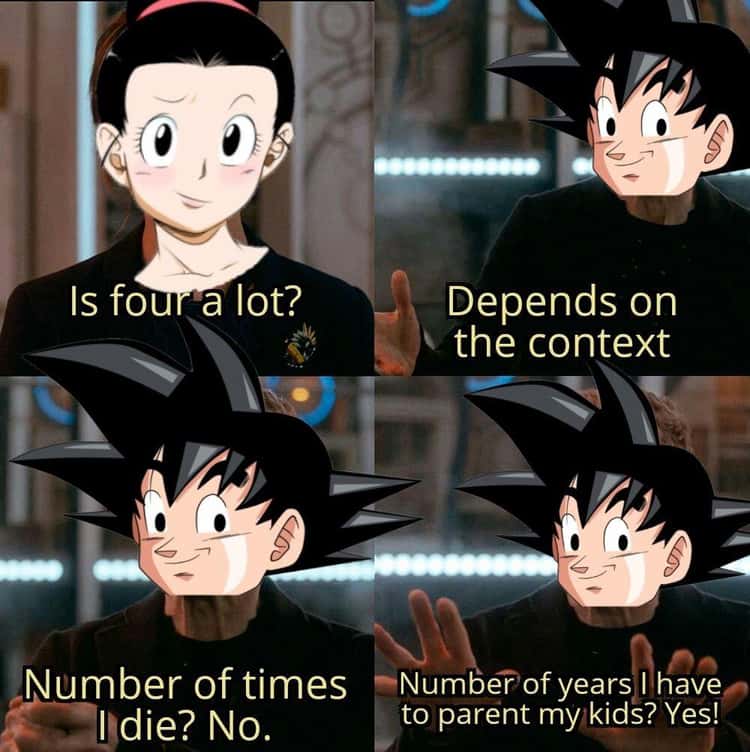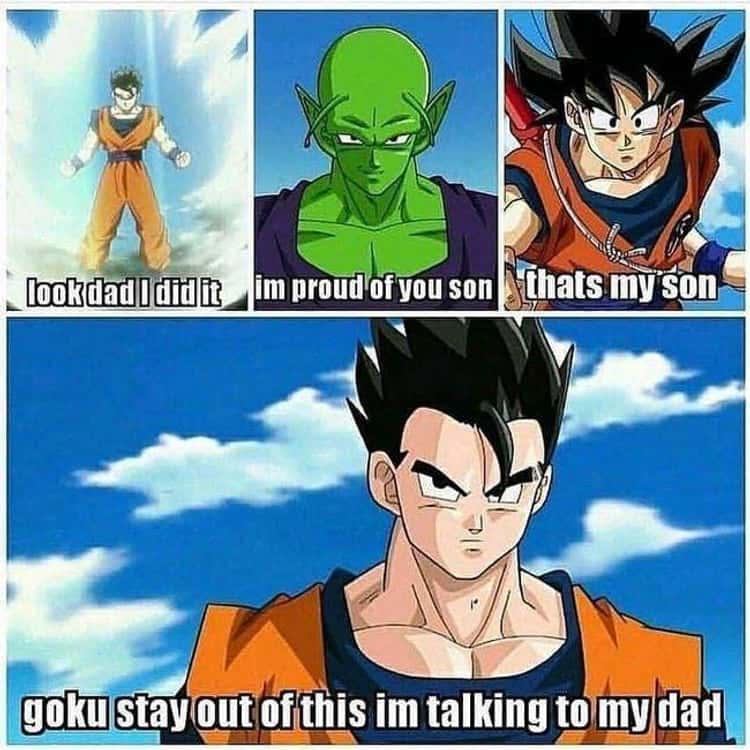 Post yours!
---
Born 'n Bred Here
Posts: 6012
Joined: Wed Mar 27, 2013 10:48 am
---
made by myself
-This is not the first time we met. A long time ago, I fought you besides my old master. His name...?
Master Mutaito.
---
---
Goku bad dad jokes haven't been funny since 2007. Far from "hilarious"
---
I'm pretty cozy, here...
Posts: 1903
Joined: Wed Nov 22, 2017 9:40 am
Can't you guys just use the funny pictures thread?
At long last, on this most glorious day, Project Zero Mortals will culminate with the eradication of all remaining life on this planet! And then the great utopia will rise from the ashes!
---