Moderators: Kanzenshuu Staff, General Help
Just had to share some I came across on the internet!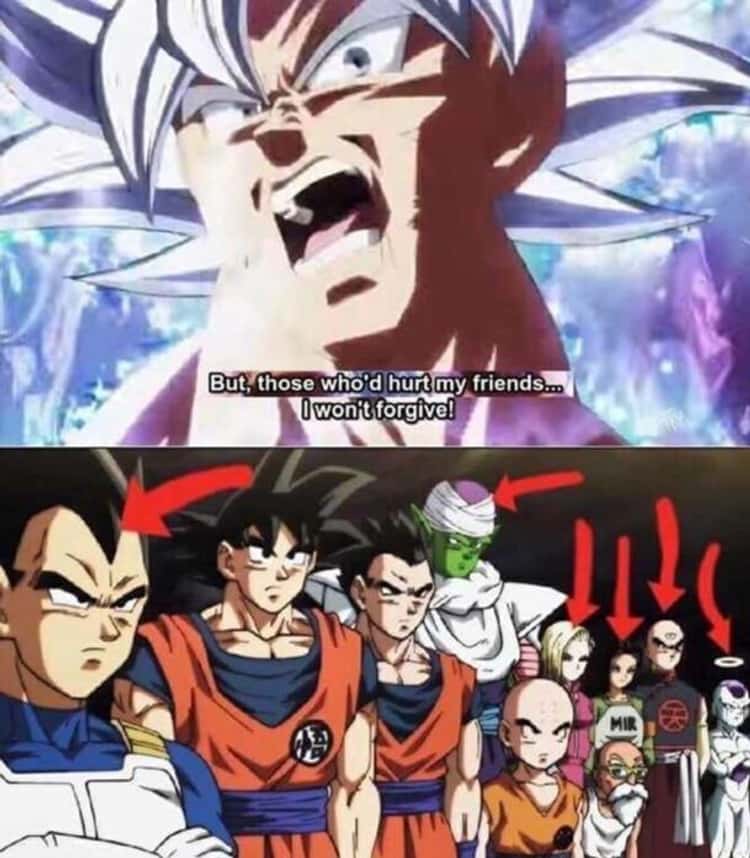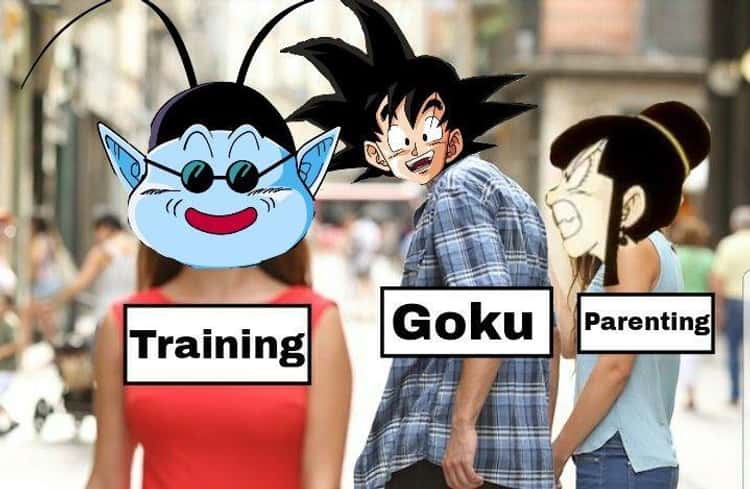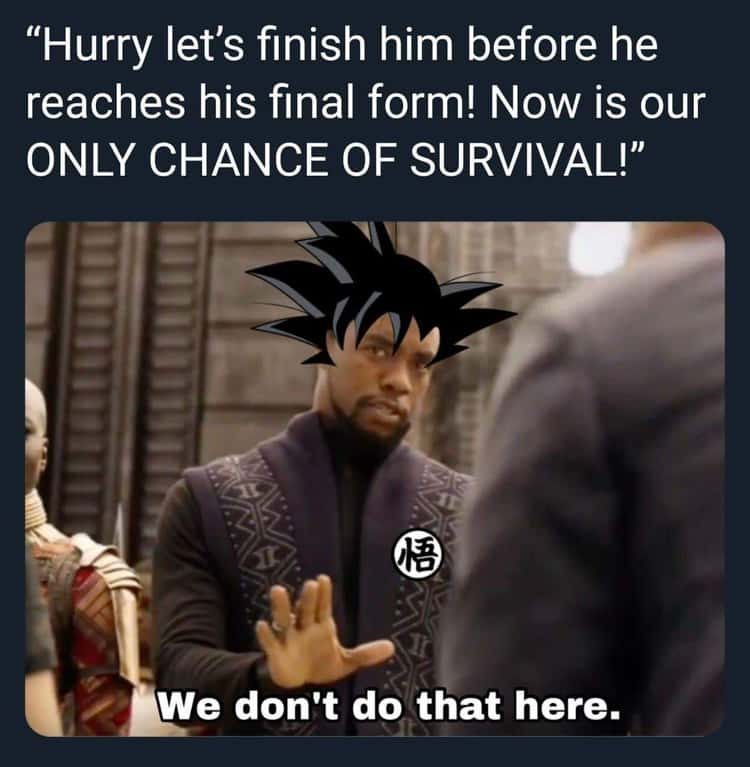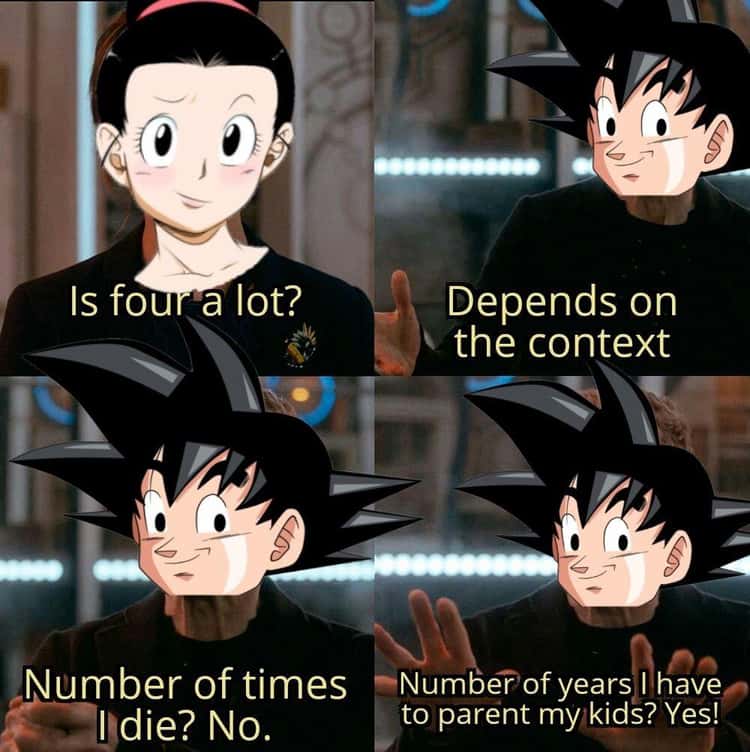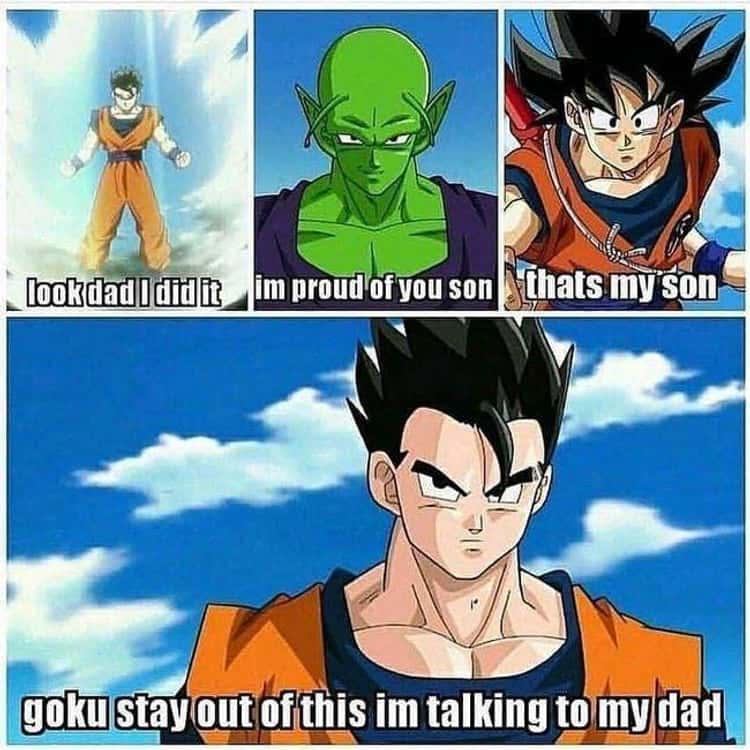 Post yours!
---
Born 'n Bred Here
Posts: 6327
Joined: Wed Mar 27, 2013 10:48 am
---
made by myself
-This is not the first time we met. A long time ago, I fought you besides my old master. His name...?
Master Mutaito.
---
---
Goku bad dad jokes haven't been funny since 2007. Far from "hilarious"
---
I Live Here
Posts: 2774
Joined: Wed Nov 22, 2017 9:40 am
Can't you guys just use the funny pictures thread?
I've taken Godhood to a new level. Divinity made perfect. With a body that befits a Kai... One that is INVINCIBLE!
---