Speaking of Disco Tek, I kind of feel like they should of just done a SD Bluray using uncompressed Dragon Box footage and the main seller being the Broadcast audio and color correction. While the upscale is impressive it still has the pitfalls of the Dragon Box (the ghosting is this there tho a little less obvious because some of those details didnt get thru the AI, and some details ended up getting slotched out duing the AI conversion.
AB (mux of the opening *only thing available* since I dont have the bluray but I wanted to 100% upfront and was interested to see how it looked in motion):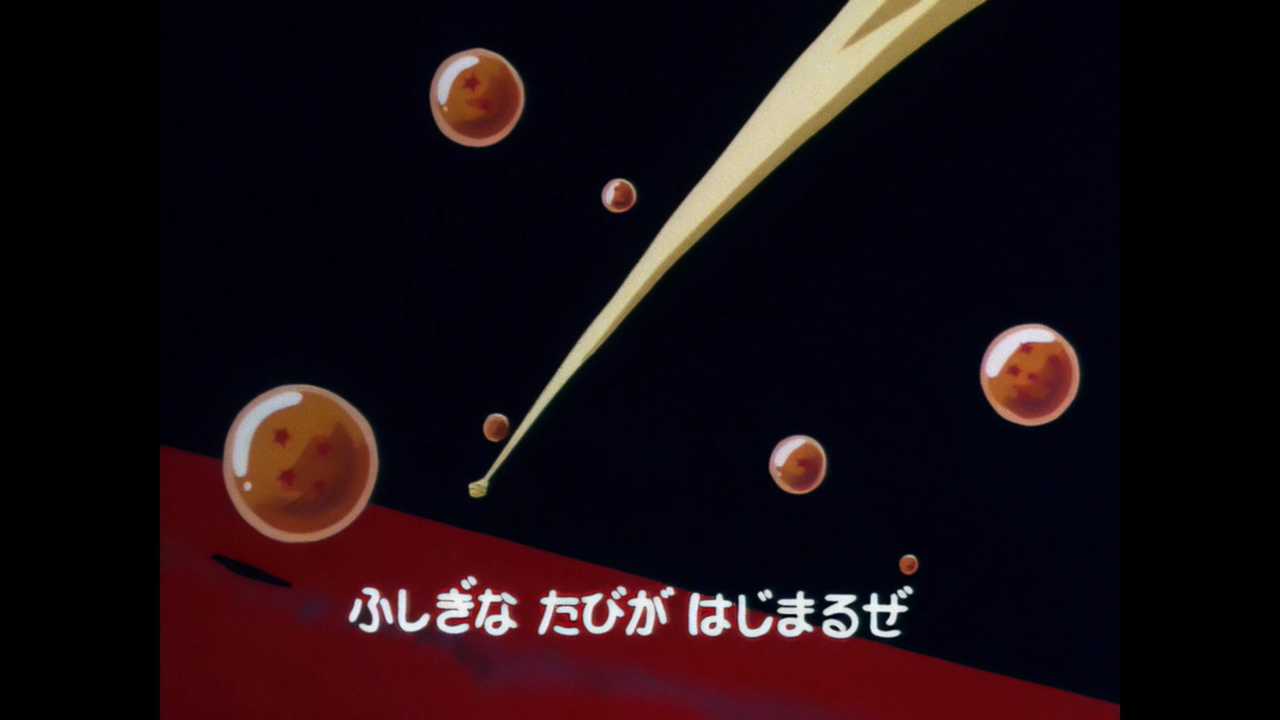 DB: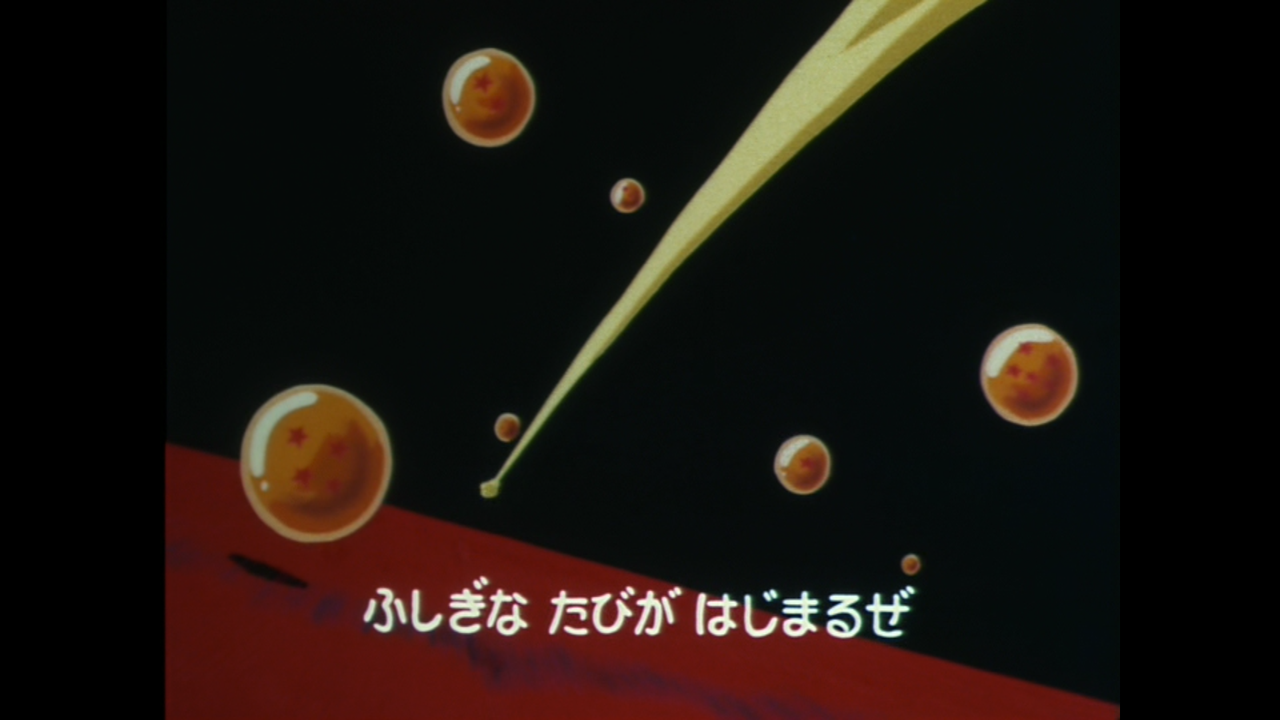 However, if it wasnt labled as "HD" it might not pick up traction as I feel like thats more important the c.c or B.A to less hardcore fans so its a catch 20/20. Still a solid release and much better the Selecta's blurays. For me tho, I think the color correction and fixing (and I mean fixing!) the botched episodes are my biggest selling point. Those episodes look really good!
It'll be interesting to see how/if this changes future released.