I hardly ever see any Dragon Ball figure discussion anywhere I go these days.
Apparently at SDCC they unveiled an UI Figure-rise Standard Goku, complete with torn off shirt. Yesterday, it went up for preorder, and I'm definitely excited about this one.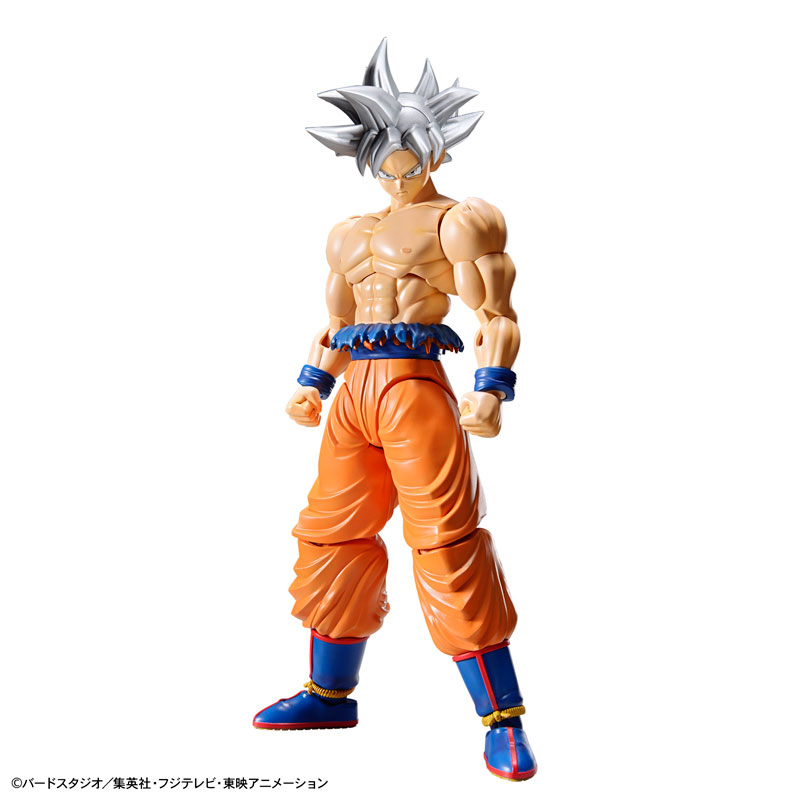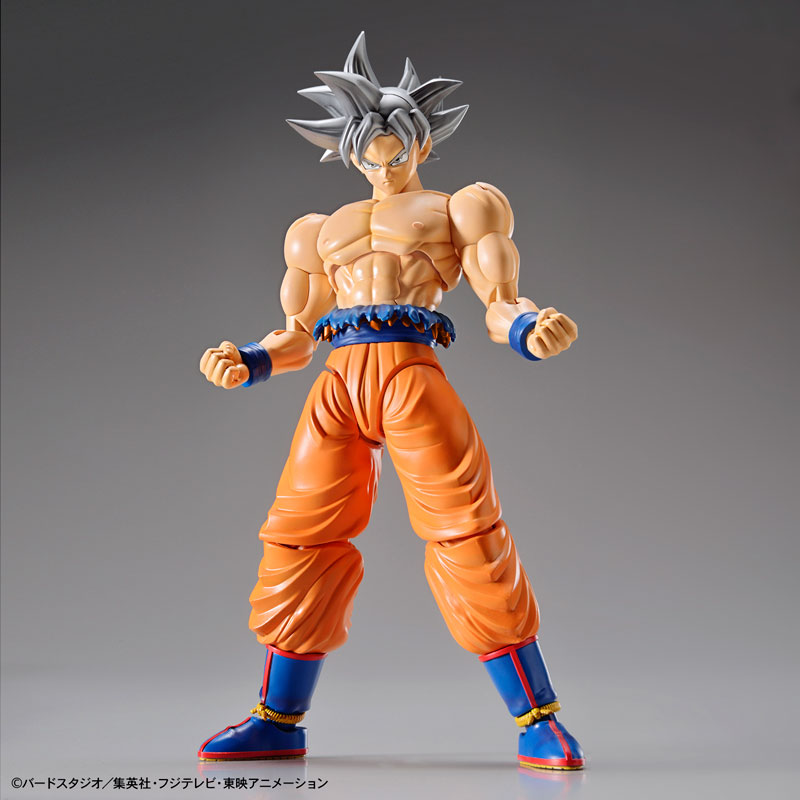 The faces in particular look like a step up from most previous Figure-rise Dragon Ball kits. The upcoming DBS movie Broly also has a great looking face:
As for the Goku, the shirtless body will be perfect for customs, as my sister makes clothing for her custom dolls, so she said she'd make me some blue undershirts of the various stages of battle damage so that I can use the Figure-rise SS Goku head and have accurate depictions of specific moments of his fight with Freeza. So excited!