I haven't made a thread in a while so here goes! I've been slowly stitching together Camera pans! They're those moments where the camera just moves one character to another, or just to give you a rough idea of where a new scene is taking place, and I thought I'd clean up a few pans and post 'em here!
The cleaning of this image went a little weird...
A brilliant shot of Bulma from the first ever movie!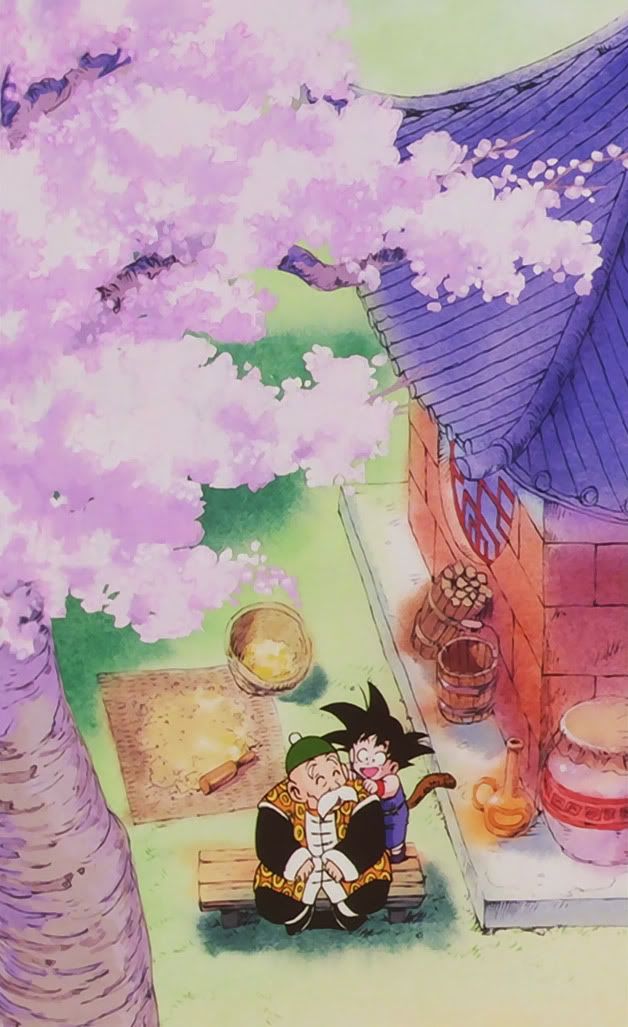 A family moment.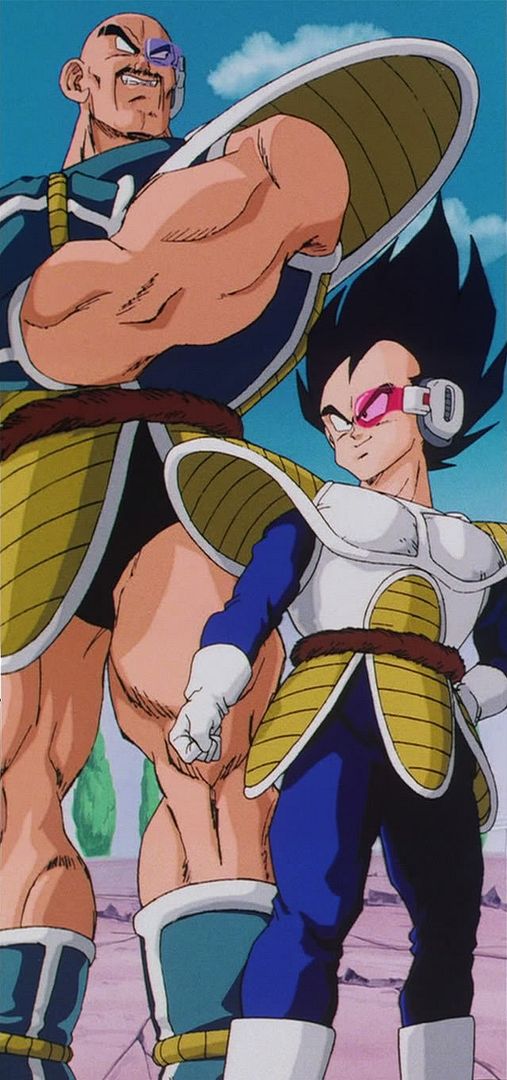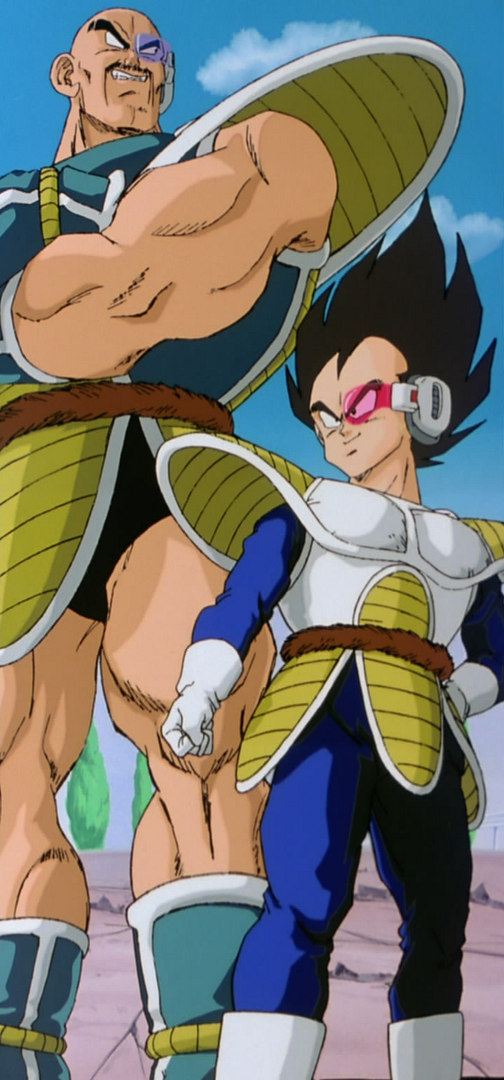 The same shot in Z and Kai.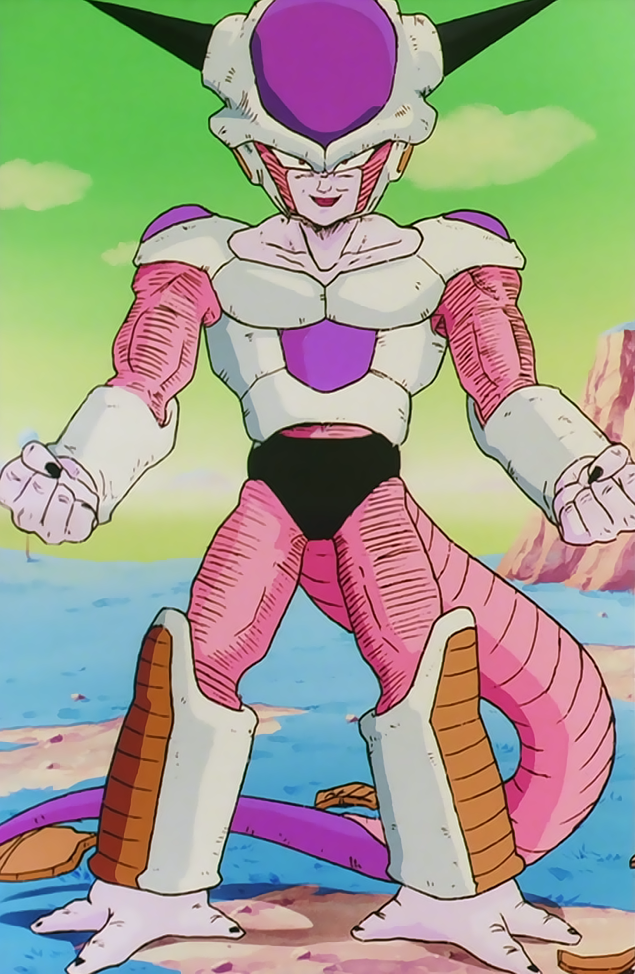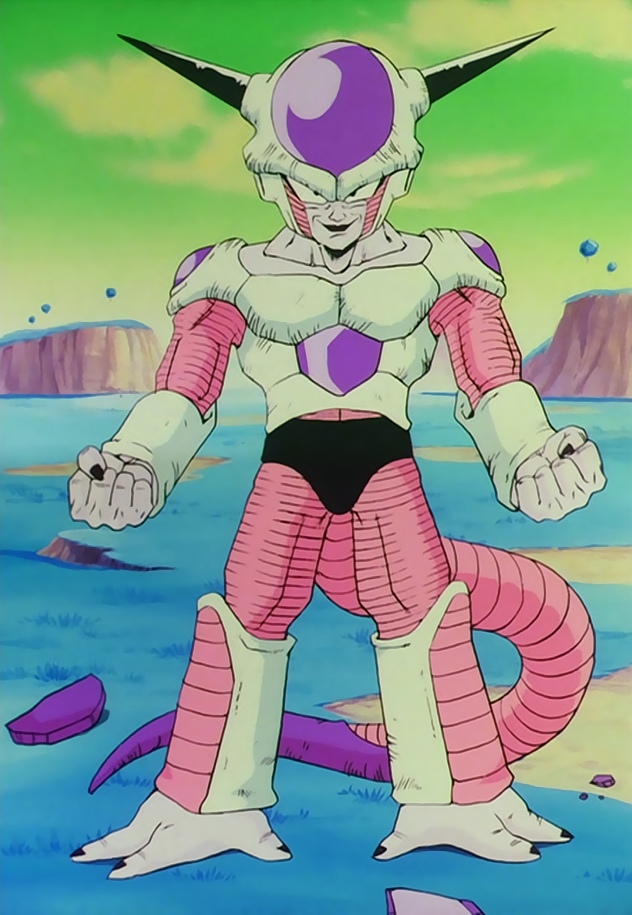 The same shot from the same episode (well the episode and the next episode preview), cleaned up...

These ones got resized by photobucket (before I realised how to stop that) so I'll redo them later.
I also experimented with filling in blanks for incomplete pans using Adobe Photoshop CS5, this worked out rather nicely.
BEFORE:
AFTER:
Tanooki originally posting this, I just redid it and cleaned it up.

Incomplete pan of the Son shrine and house.
You can post your own too! And I'll be making more too, I've got plenty of screen caps that have yet to be stitched together.
edit: New rules!
1. Use Photoshop or a similar program, maybe freeware like Gimp or something, if you use MS Paint I'm gonna slap you.
2. Make sure your DVD screen captures are the right size, they should be 480 pixels tall and 640 pixels wide.
2.5 Oh yeah, make sure they're PNG and not JPG.
3. If you're cleaning the screen shots, make sure it doesn't affect detail such as tiny lines or different colour tones.
4. If you can see the bottom or top, or edge of a screencap on top of another you should erase it after lining it up, that way it won't look stupid, stupid.
5. If you're uploading to Photobucket or a similar site, make sure it isn't automatically resizing them.