So, I was in Best Buy today for no particular reason and I was looking through the anime section and saw season five was already being sold here! I was gonna wait for Otakon to buy it but, I couldn't resist.
Back of the box: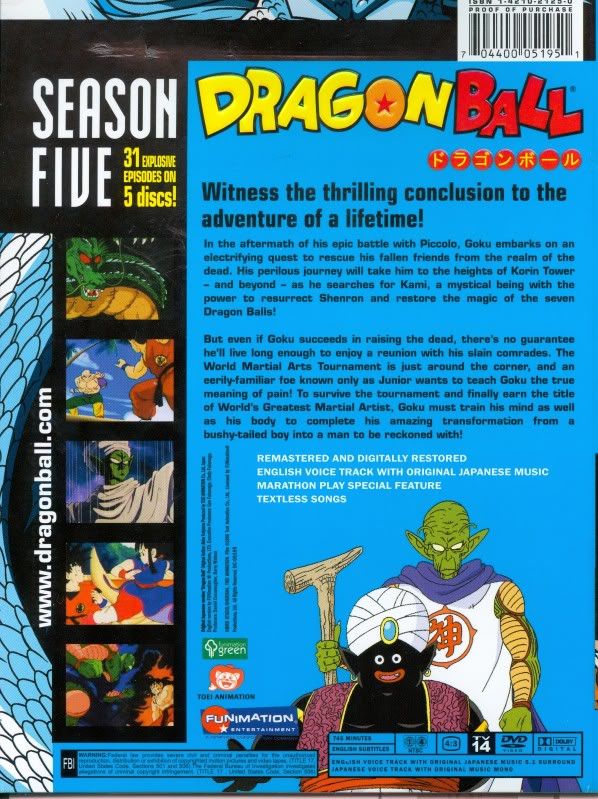 DragonBall Z Tenkaichi -promotional card: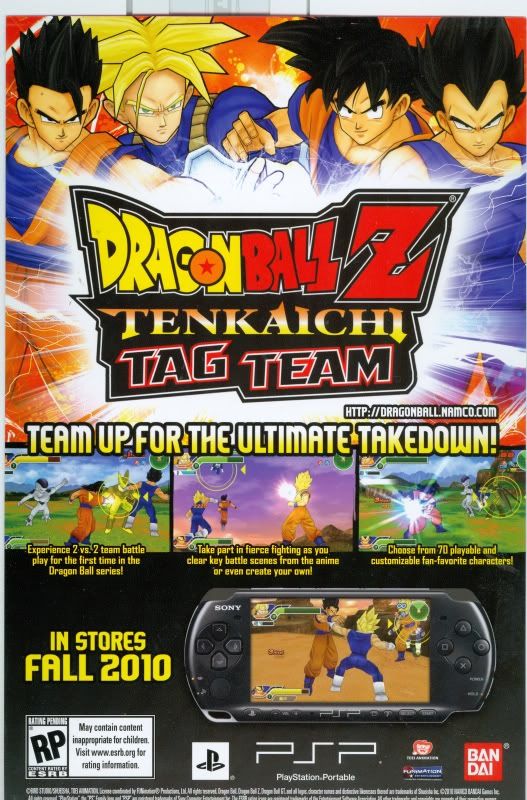 Some book scans: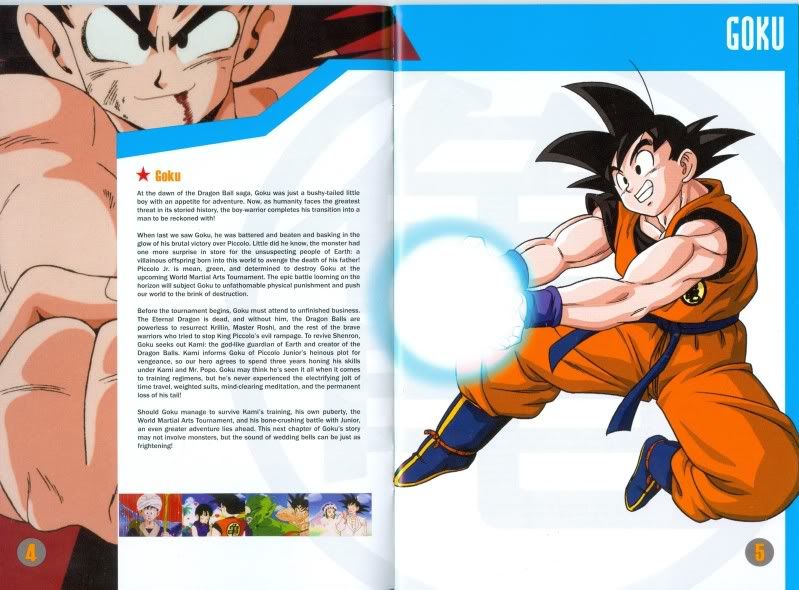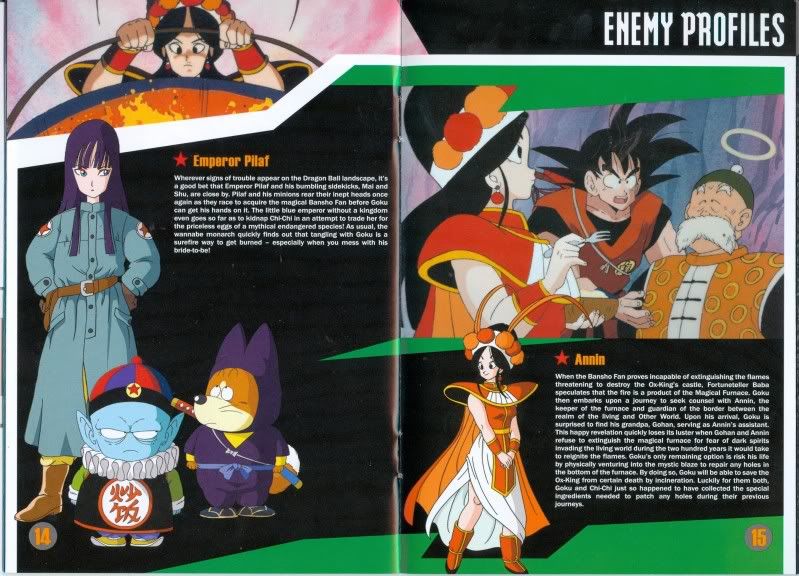 Some menu screens: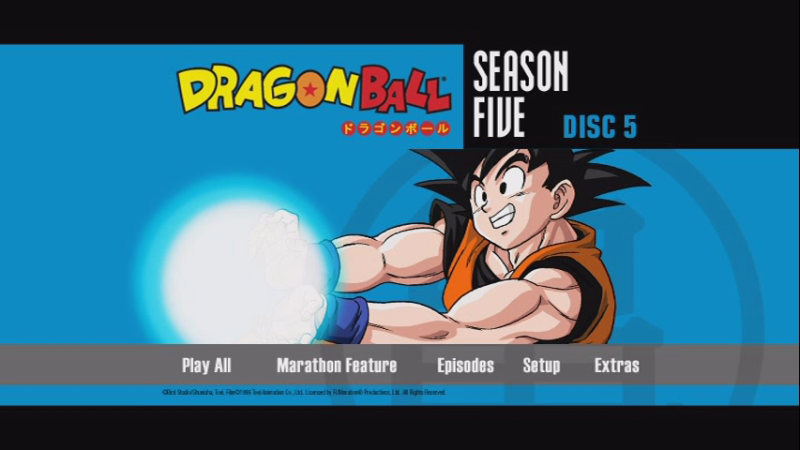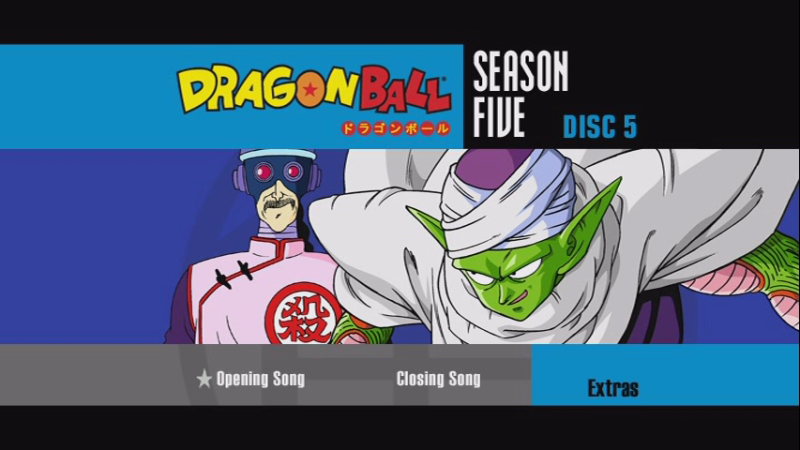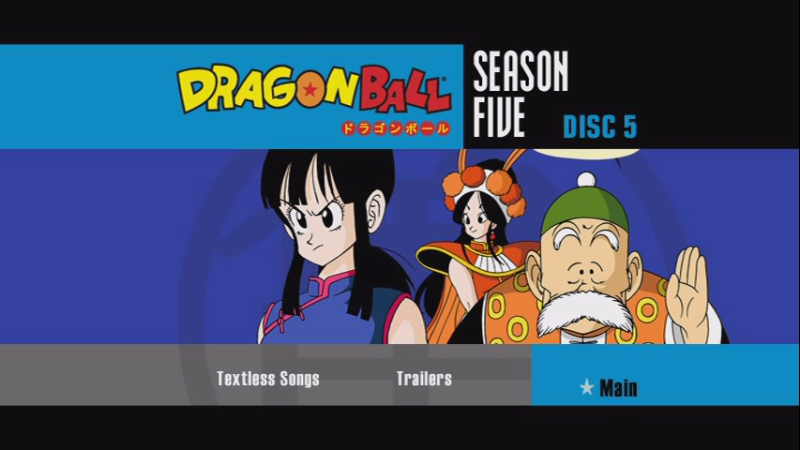 And lastly, some screen shots: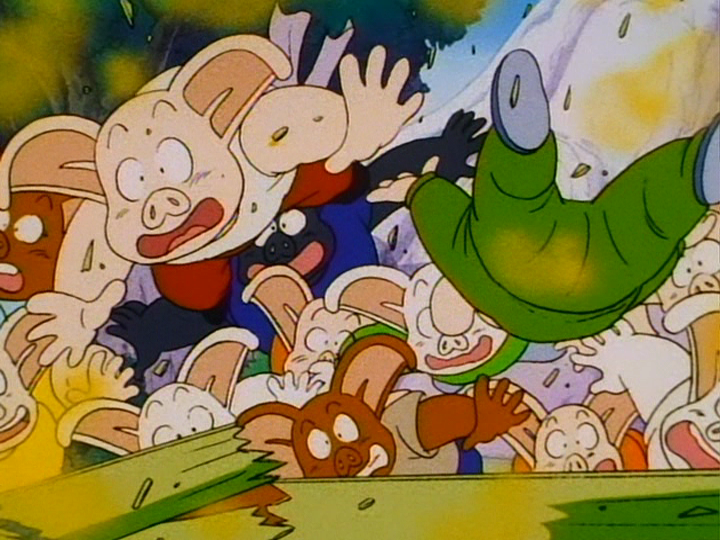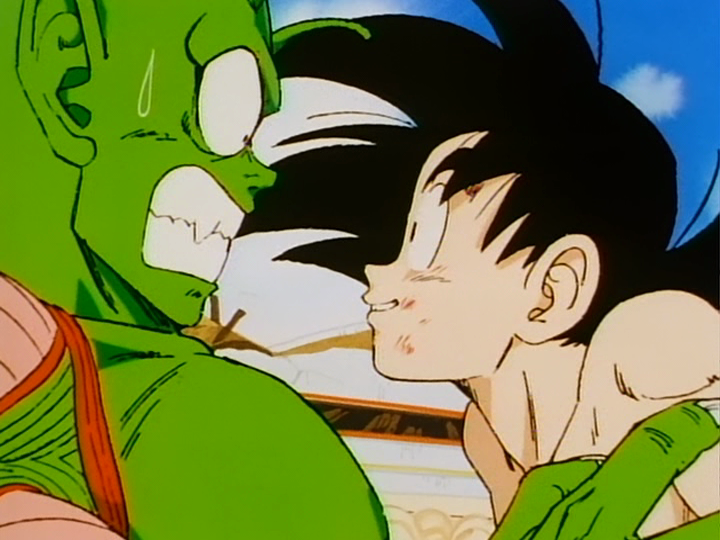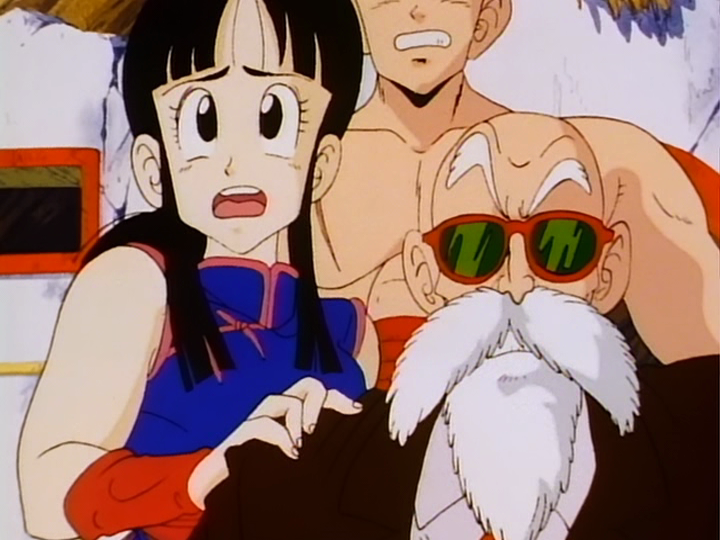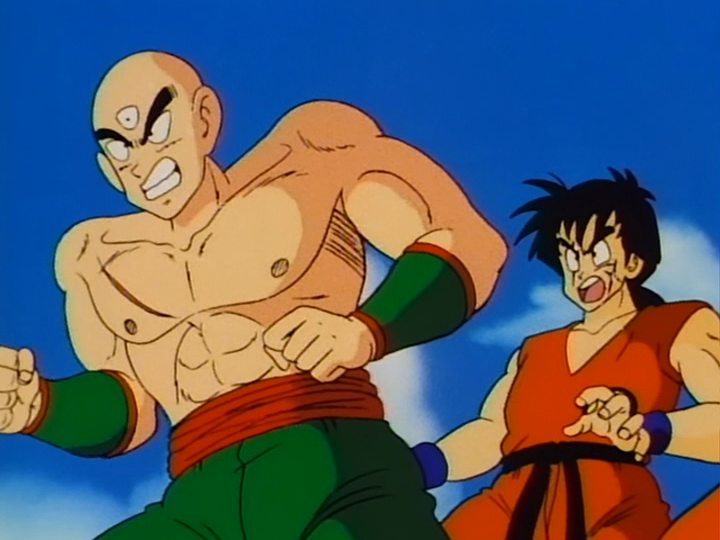 So there you have it. No DragonBall related trailers and the wrong opening and closings are still being used.