KuriboShoe wrote:Is there any way to correct the color without saturating or bleaching the colors?
Like this?: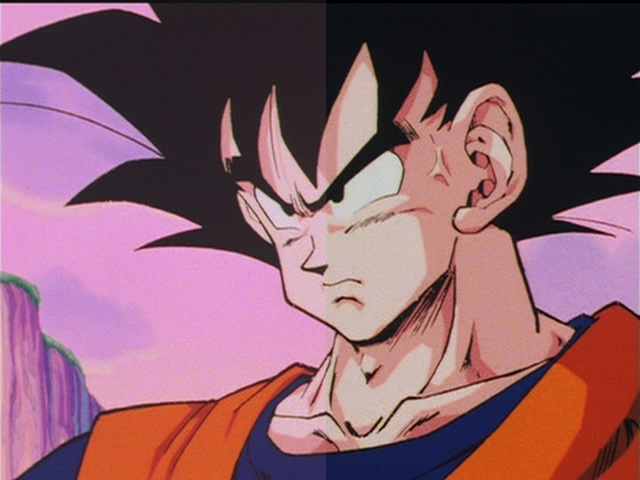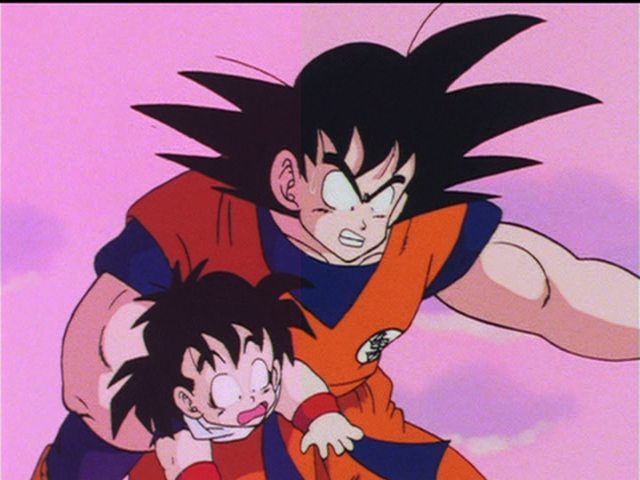 The unedited Dragon Box is on the left, and my simple color corrections are on the right.
All I did was removed the red color cast with the "remove color cast" option in Photoshop, then I manually removed the redness from the blacks by lowering the dark red levels.