I noticed that a few scenes in the manga are quite graphic compared to the anime version. I was wondering how many scenes were altered.
For example, Vegeta killing Guldo. In the anime we just see him behead Gudlo with a Ki blast.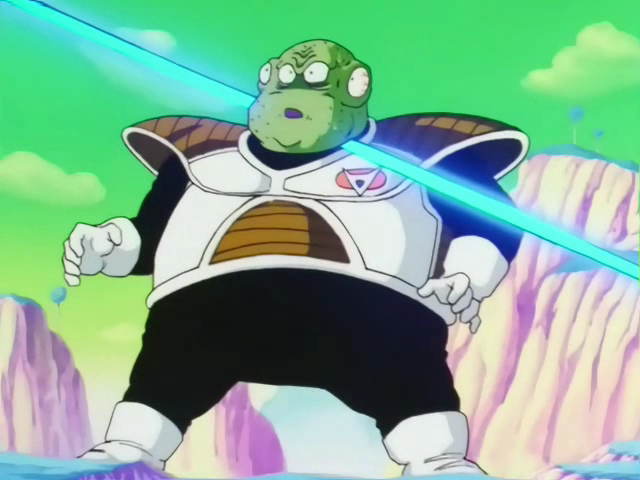 In the manga however, Vegeta just straight up chops Guldo's head off.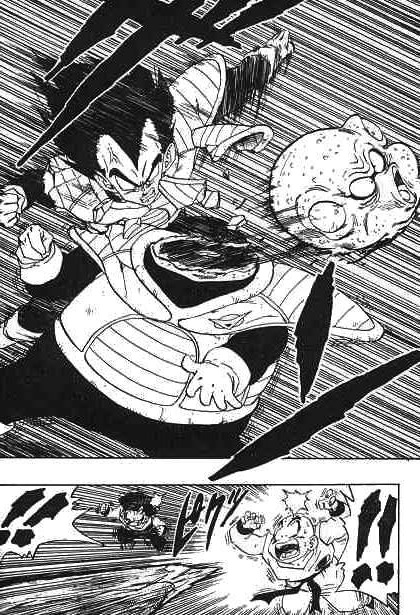 Another example I found was SSJ2 Gohan against the Cell Jrs.
In one scene, Gohan beheads a Cell Jr. in the anime. When he does we see the head seperate for a moment before blowing up in a puff of smoke.
Again, in the manga however, when Gohan beheads the Cell Jr., we see the head blow to bits. You even see brain matter and the eyeballs go flying.
So this brings the question, what other scenes were altered and/or toned down when compared to the manga?