Mystic Tien wrote:

Doctor. wrote:

Kuririn Fan wrote:Ok, then he was being realistic. Also, taiyoken+kienzan is the most OP combo ever and Krillin would kill every villain and we sure can't have that, am i right?

The fact that Kuririn is, probably, the most realistic character out of the entire series (in a show where people fly and shoot laser beams), along with Bulma I guess, is what makes him so 'hated'. Everyone else is a certified "badass" and people can't stand that he isn't one too.

What about Bulma, Chi-Chi, Yajirobe, Chiaotzu? They are not badass.
Yajirobe is not badass? :p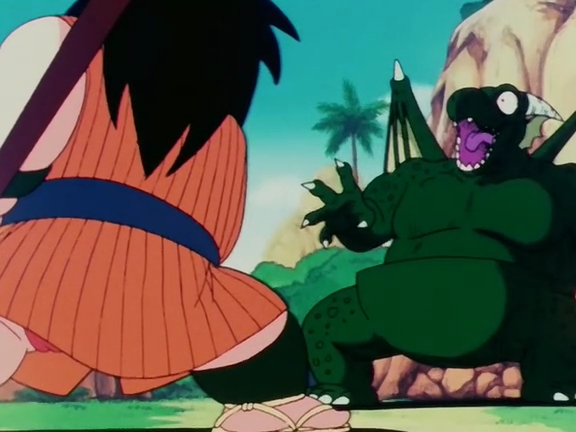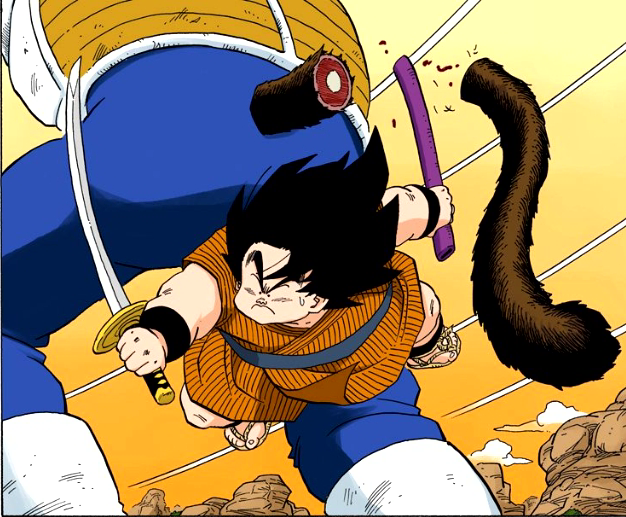 Bulma is the most important female character, Chi Chi is unfairly portrayed as annoying in fillers and Chiaotzu really sucks.