A week ago, while rewatching Super Saiya-jin Zetsumetsu Keikaku I noticed some very badly drawn bits of animation so I just wanted to share these with all of you awesome folks!
Following are the screenshots I captured from the feature.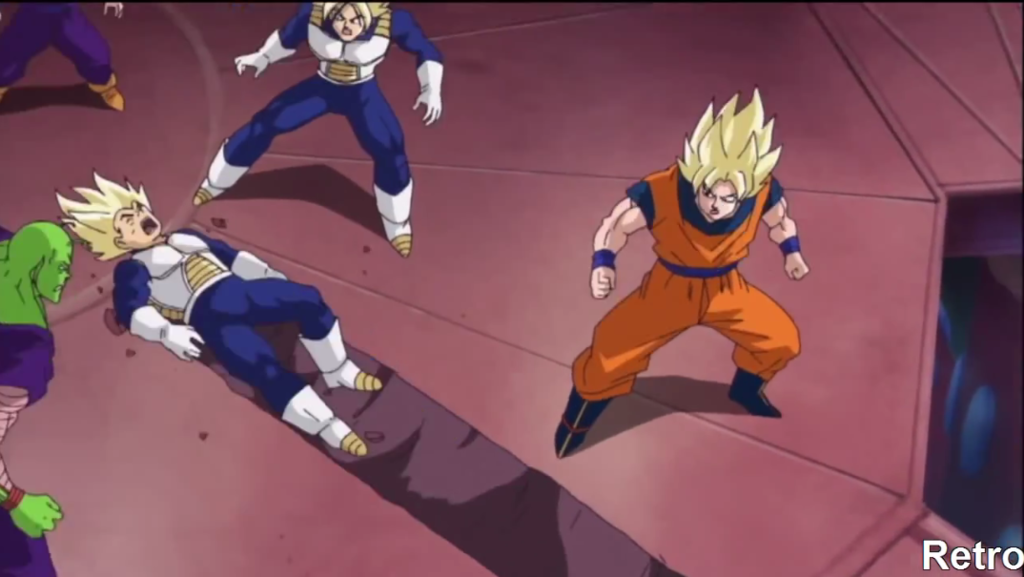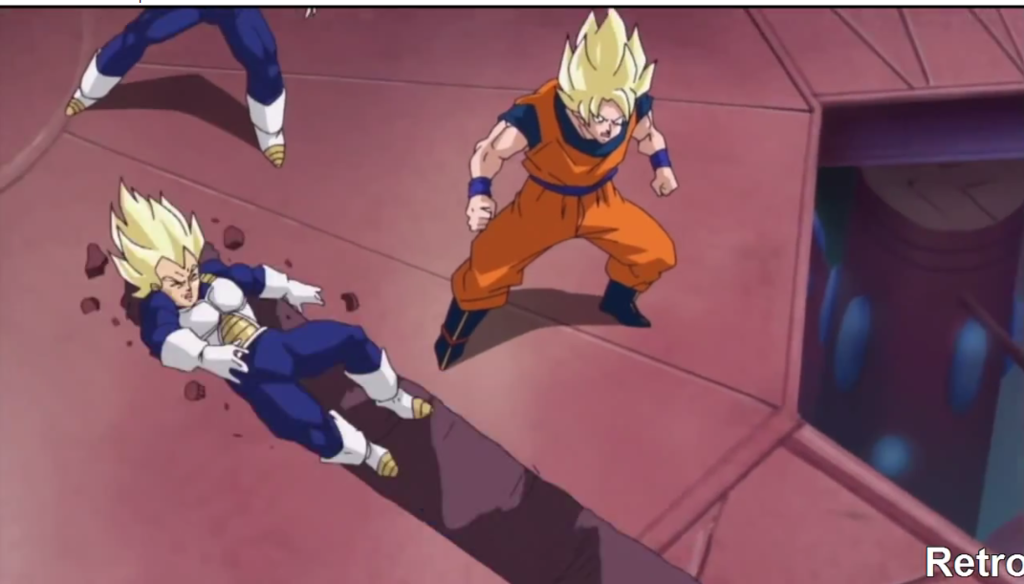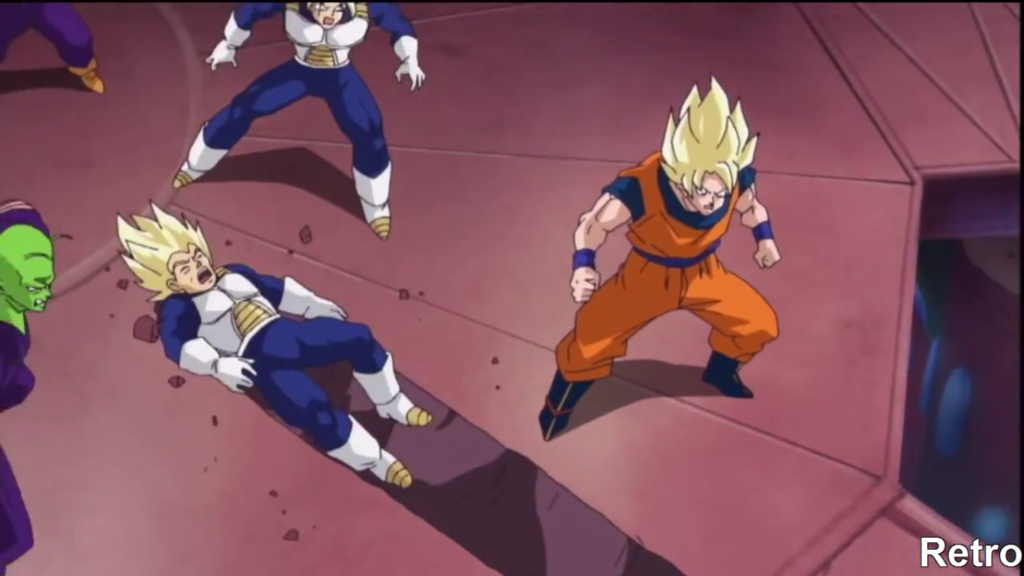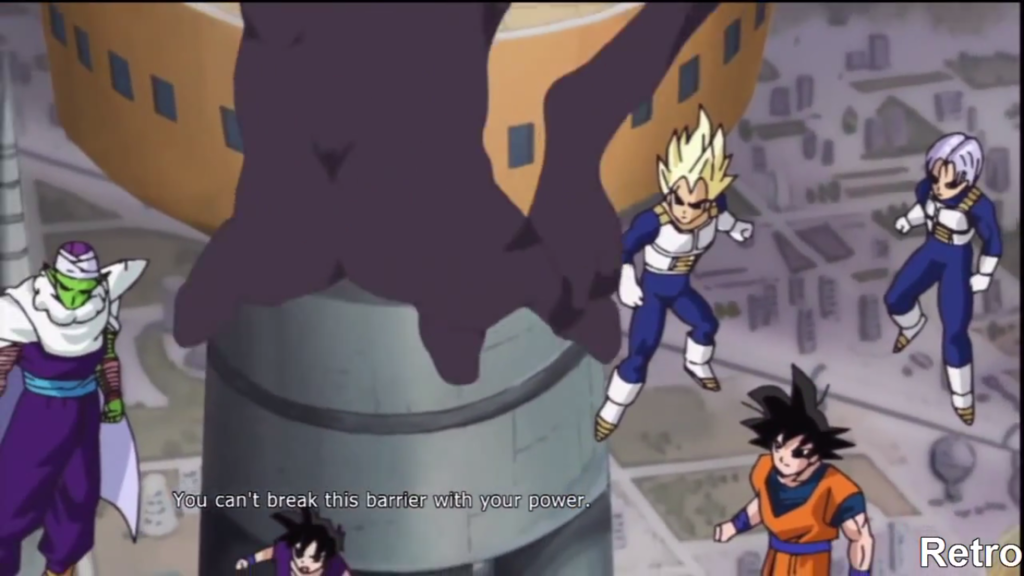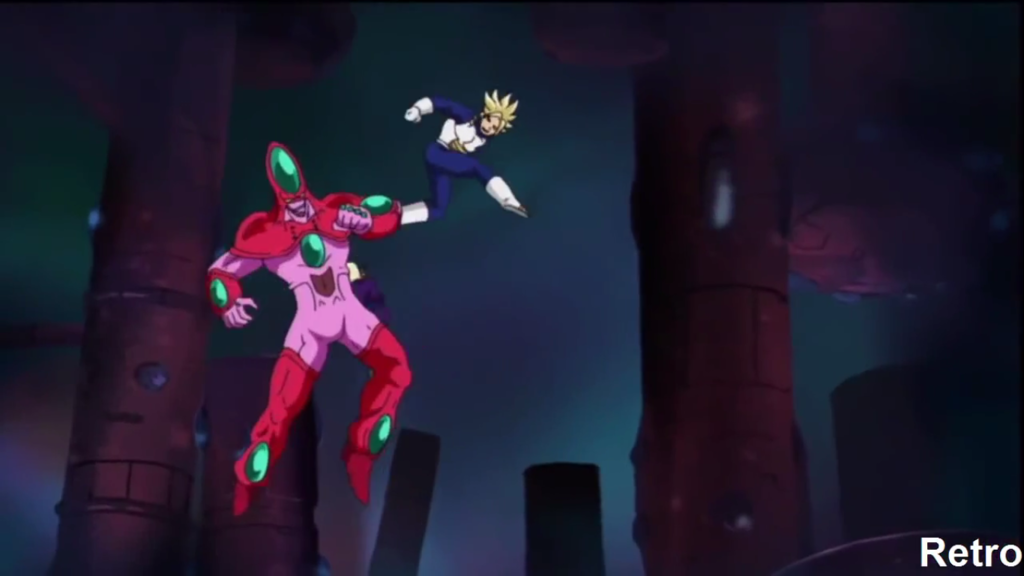 If anyone else has noticed something like this, feel free to post!