Hi, I'm looking for this boxset, it contains the 42 Dragon ball perfect edition (Kanzenban) volumes. I can't find it anywhere... Does anyone of you own this or know where to find it? For me, this would be the holy grail (appart from the dragon boxes) .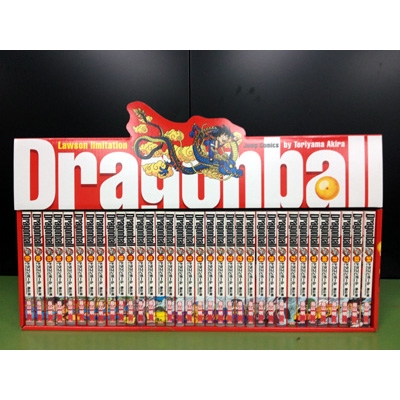 The closest thing to it that I have found is this item from yahoo auctions japan, but it is damaged...
http://page.auctions.yahoo.co.jp/jp/auction/222409207
If someone knows where I can get one, please PM me.
thanks