Wasn't sure whether to put this in the Super discussion chat, so I just ended up putting it here.
Though I feel this may be a little premature, but I think there has been enough released to at least warrant creating this thread.
With the release of promo art by the new character designer for the film, Naohiro Shintani, as well as a teaser animated by Ryo Onishi(who was apparently uncorrected), how do people feel this new art direction for the franchise holds up in comparison to the art direction of the original series, as well as Super.
Here's a basic reference.
[spoiler]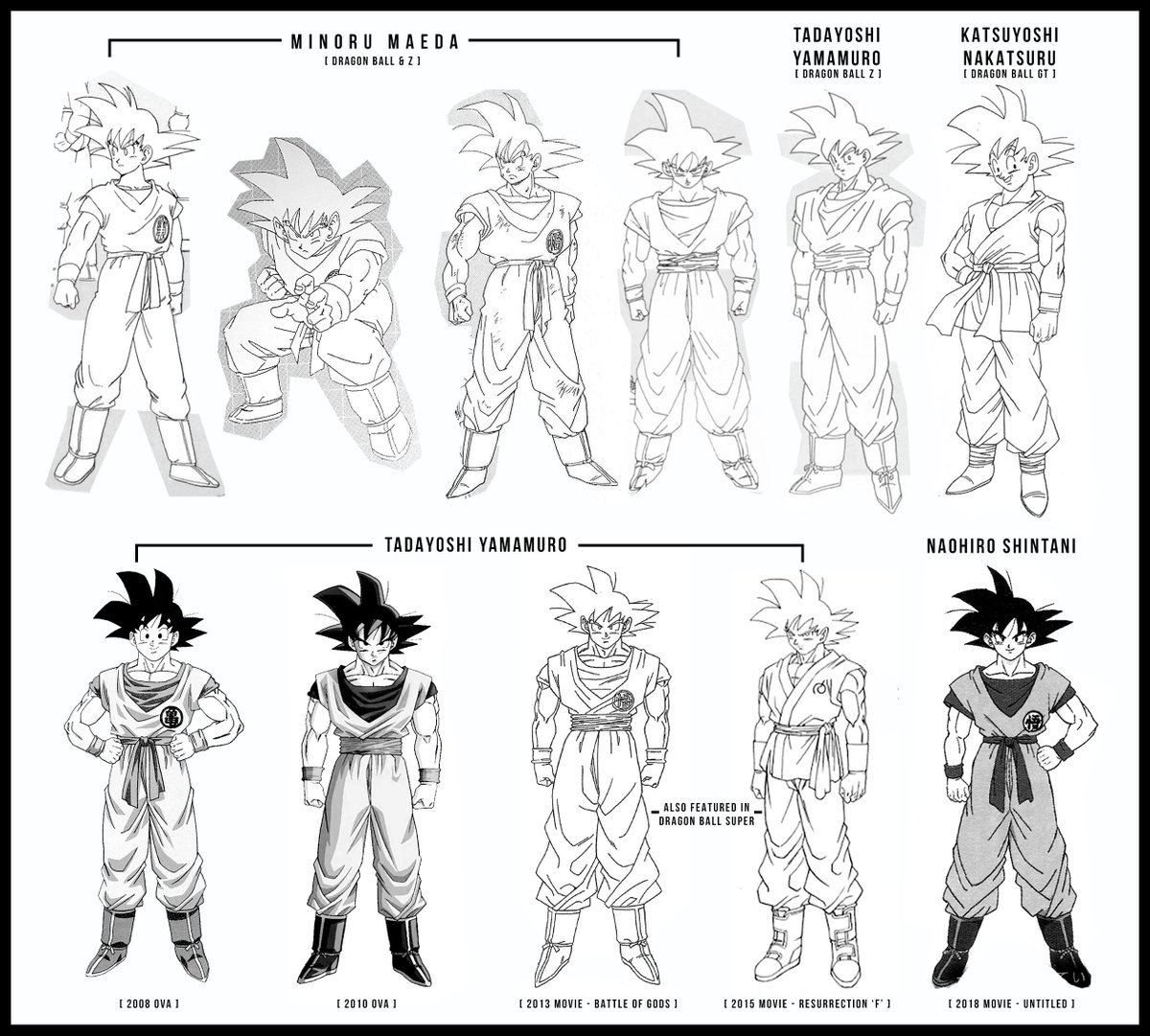 [/spoiler]
Final designs for Goku(plus Jacket design), Vegeta(Plus Jacket Design, Piccolo, Beerus, Whis, Freeza, Lemo, Chelye, Kikono, Broly and Paragus have dropped as well as a sticker sheet with some character sheet expressions.
[spoiler]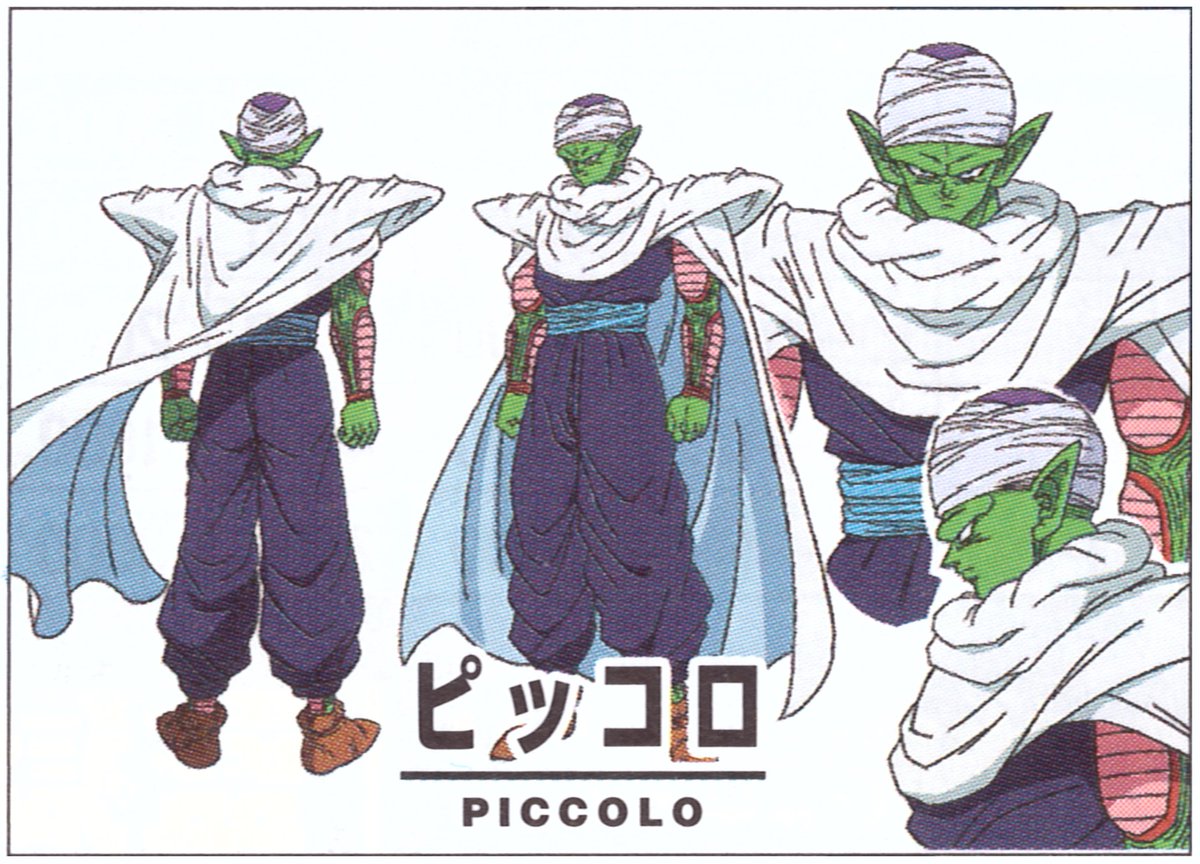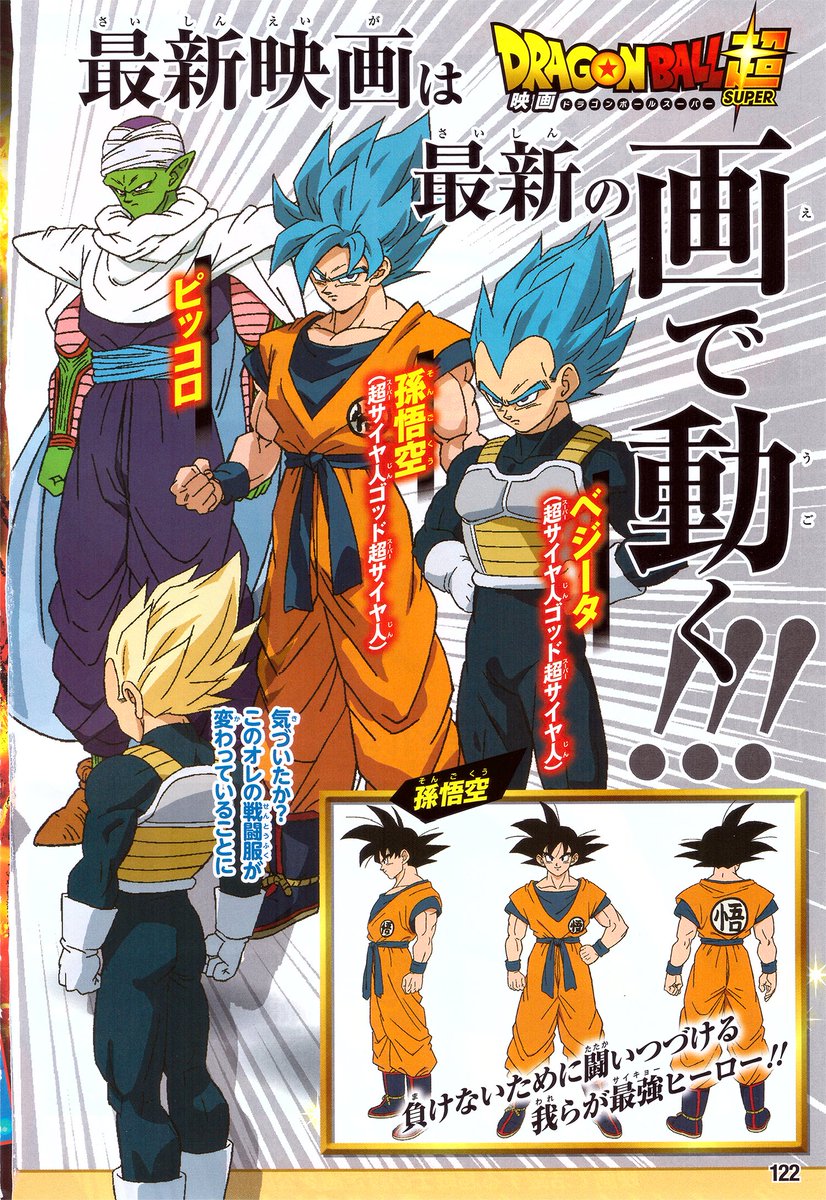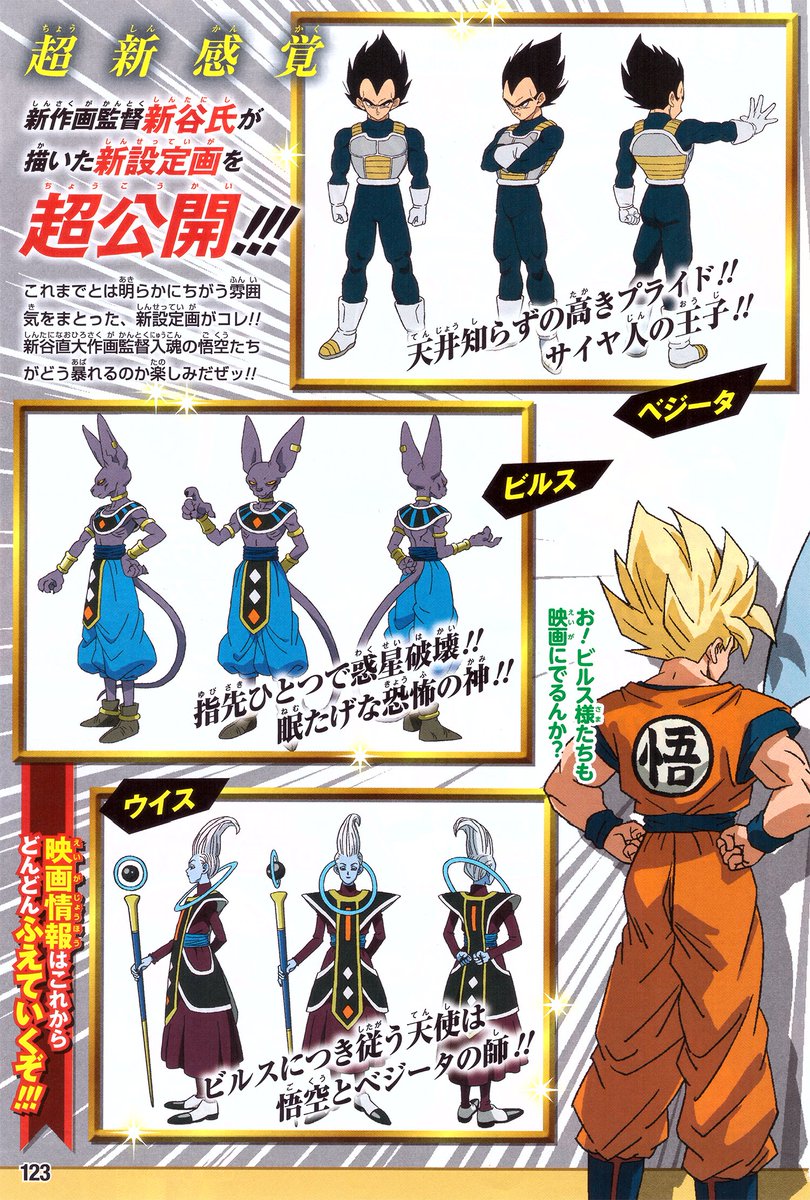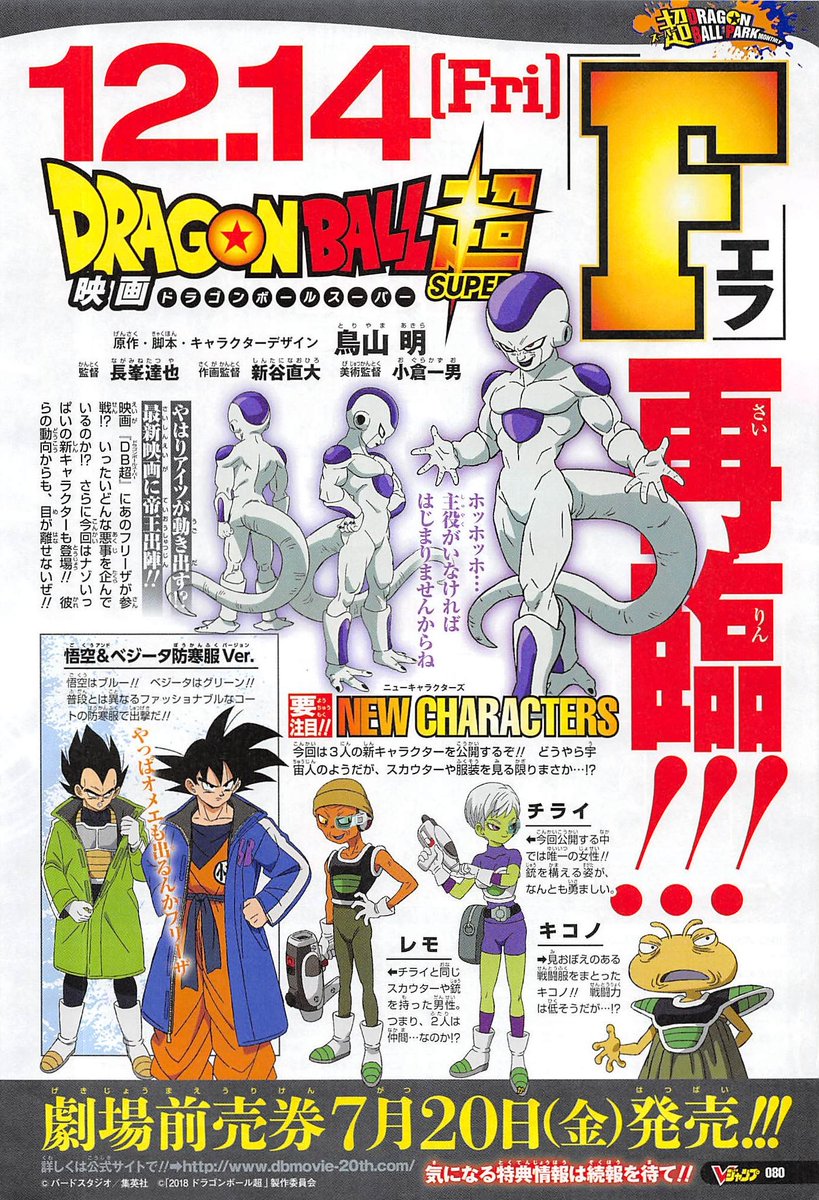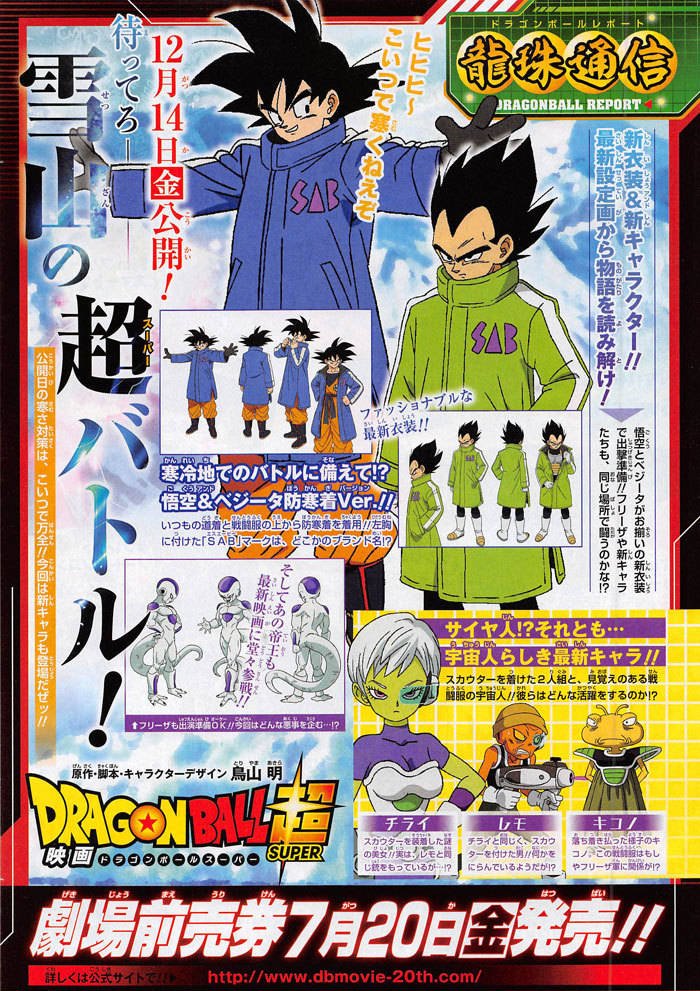 [/spoiler]
Official Movie Poster has dropped, with Goku and Vegeta blue being at the fore-front.
[spoiler]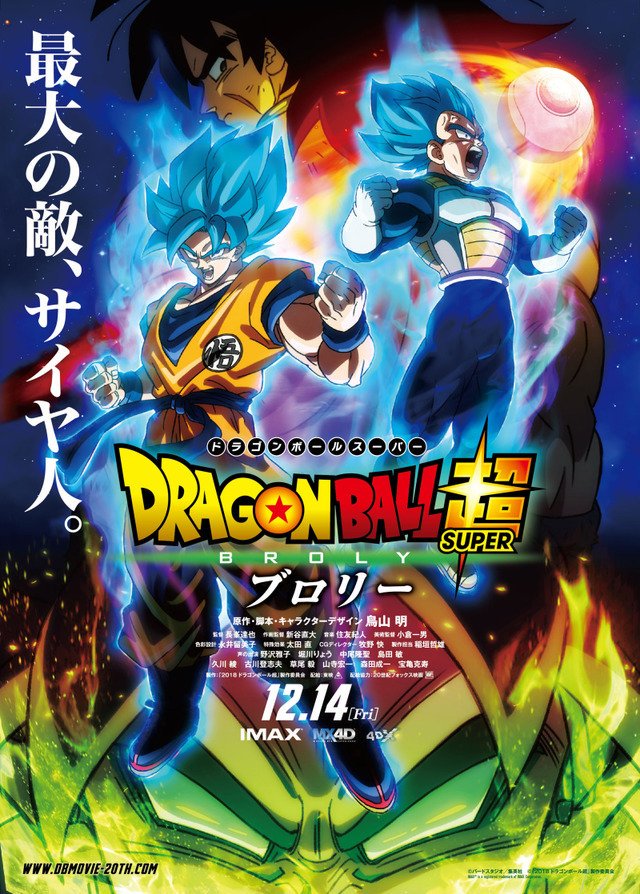 [/spoiler]
Are people happy with the artistic direction the series has taken with this film and why?
[spoiler]If the mods dictate it, I would happily move this over to the Super section.[/spoiler]