Okay so, I checked the DB Wiki for the first time in months, and I found that somewhere, someone has dug up an old scan of a V-Jump magazine that does indeed call Tullece "Goku's older brother"
Link to the article:
https://dragonball.wikia.com/wiki/Turles
The image in question: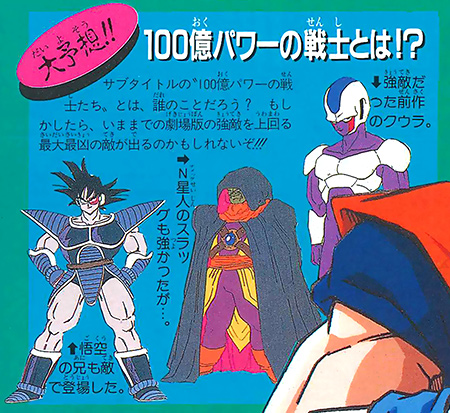 What I want to discuss here is, do you think that based on this it's "acceptable" to include this as information on one's site? Is it good enough of proof?
For me personally, I feel like one older video game magazine scan, that probably just had one of its writers mess up and they failed to catch and correct it, is not enough. I see mistakes like this all the time. But I do see why it would be a noteworthy tidbit regardless.
What do you think? Sorry if this has been a point of dicussion already.