I'm trying to legally obtain a copy of Yo! Son Goku and his Friends Return. I've seen some sketchy looking DVDs from Malaysia, and I don't yet trust them.
There's a Malaysian DVD on ebay for about $12. It comes with English subtitles but I don't know who did the translations or if they are reliable. I don't even know if it's a legit copy or a pirated version in a bootleg box. Here is a picture of it: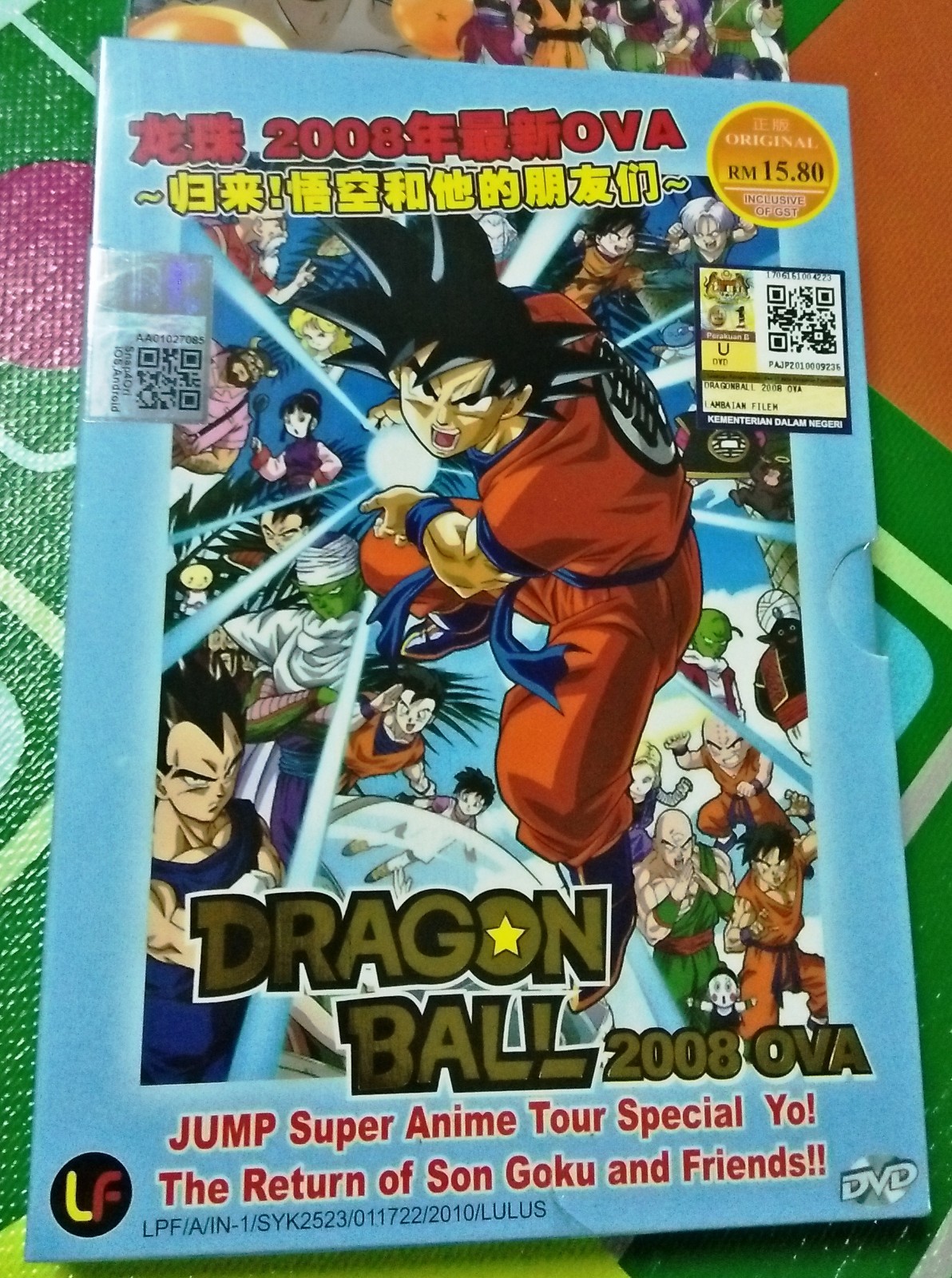 So is this legit or is there another way to legally obtain it?
Has it been translated from a reliable translator? I'm looking to use it in discussion and power scaling.