So to avoid the derail of other threads with this subject, I'm making this one. It seems to me that people have extremely different opinions on the matter. On this forum people want to completely forget Bardock exists, but there many who want that dream meet/fight between Bardock and Goku. Whatever may be your opinion, let it be expressed in this thread.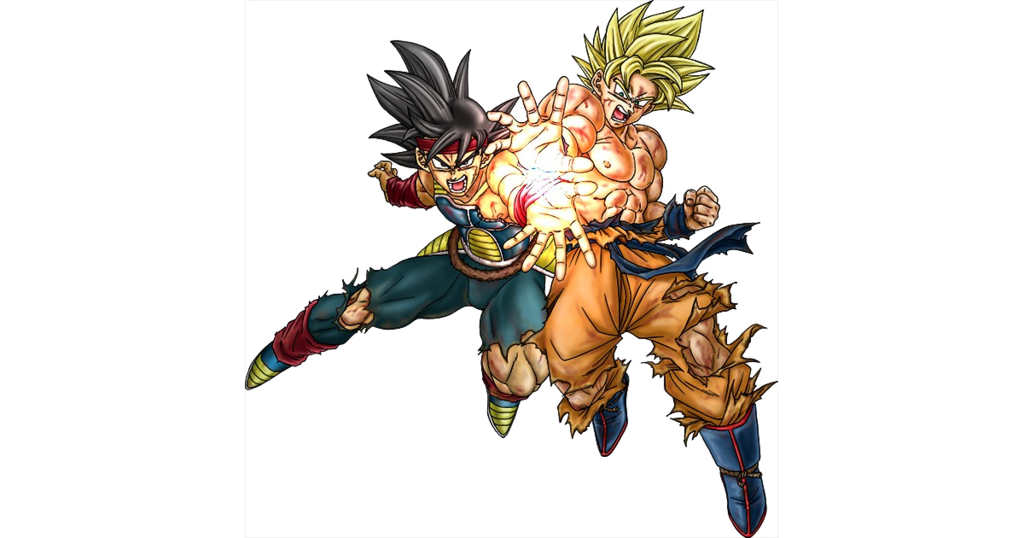 That's, like you said, Toei's Bardock. Yes, Bardock would want a revenge, but no other Bardock projected on his son his own revenge.
Did he, though? Bear in mind that because we haven't see Goku gathering the dragon balls to revive them does not equal to him rejecting their society and their ways. This is the same franchise that deals with family members in a very odd way. Not only Saiyans, other characters also share this trait. Bulma would only mention her sister decades later. The point is, we don't know that.
emperior

wrote:

↑

Wed Jul 15, 2020 12:54 pm

To include Bardock there it would make the moment feel like "finally the Saiyans have been avenged".

But that scene is quite the opposite of it. If anything, it's one of the most symbolic of how different Goku is from other Saiyans, as he was still able to feel remorse and empathy toward such a being as Freeza.

All of that despite having become the legendary warrior of race, the being who was supposed to be a brutal bloodthirsty warrior.

It's a very personal scene for Goku and it's very characterizing.
That's one way to interpret it, but "finally the Saiyans have been avenged" would also be another way to interpret based on
this
and
this
. I'm not one to say that Dragon Ball fights tell you a story, but if there's one exception to that, is Goku vs Freeza. It's more than Goku trying to save the Universe, one way or another, no matter how much you want to diminish the theme behind it, Goku is also fighting for the Saiyans. Vegeta also gives him this burden to bear during the whole fight.
Toyotaro wrote:It may just be my what-if, but please, let your imagination run wild and enjoy it through the lens of, "Well, who says that wasn't the case?!"