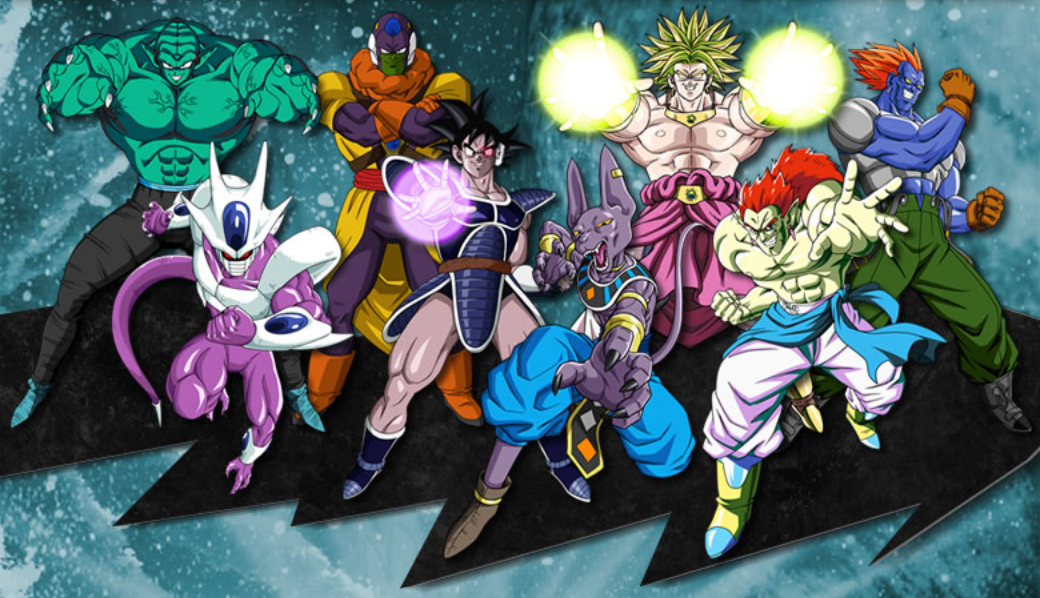 The more I think about it, I think it would have been a good development for one of the leading universes of the TOP
Garlick jr, the ancient kamisama of the planet earth U6.
Dr. Wheelo, the last human survivor of the planet earth of the U6.
Turles, he is one of the saiyans traitors and a dangerous criminal of the planet sadala.
Lord Slug, is the evil part of Pirina (taking advantage of its resemblance) a powerful namekian on the planet namek U6
Cooler, Frieza's brother in the U7 who decided to go to universe 6 because he did not like having to share the universe with his brother and father.
Bojack and his band, His race is at war with the saiyans, however they have as allies some saiyans, (caulifla and kale could belong to their criminal organization until they decide to abandon it for their own safety).
I do not know, but I think it would have been interesting for the U6 Team to take on them while they have their advance as a warrior.