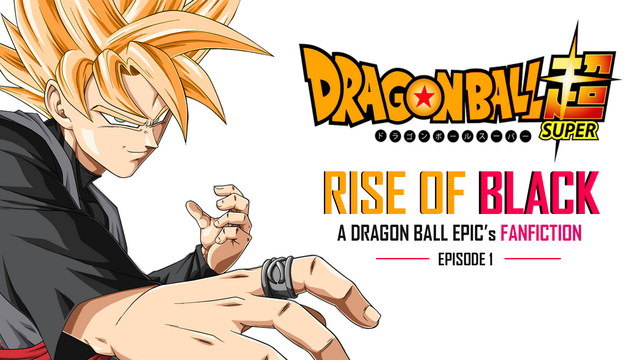 EPISODE
https://www.youtube.com/watch?v=7JaECAM2K_g
Hey guys. Just wanted to share with you a Fanfiction i made for this month!
I tried to imagine a
plausible way
of bringing back in action Goku Black. This is going to involve part of the main cast & some never seen characters in the Anime.
Not a spoiler as it's shown in the first few minutes, but he does survive by..
It's supposed to be composed by a few episodes (if it goes well

), some of the things that happens here may not be understanded at first!
Episode 1 is around
10 minutes long.
.
I combined the use of Green Screens, frame by frame extraplation from the Anime, extracted backgrounds from the Super Serie & tried to make a story with it!

A few graphical glitches there & there, as the rendering wasn't
100% perfect
, but still! Hope you enjoy it!
Any feedback/ideas/suggestions are more than welcomed!!!


Some screens.