Yeah, well I usually don't draw that much anymore. I'm slowly starting to get back into drawing by hand again.
I think, I'm gonna attempt SSJ4 Goku, but in the way Toriyama drew him on the Dragon Box booklet (basically what SSJ4 Goku would look like in the manga, if Toriyama ever made a GT manga, which will never happen.)
EDIT: Here's the manga styled SSJ4 drawing. I kept drawing the eyes in a weird way so, I just said Fuck it and just kept it how it was. Other than that, it came out pretty good:
My drawing: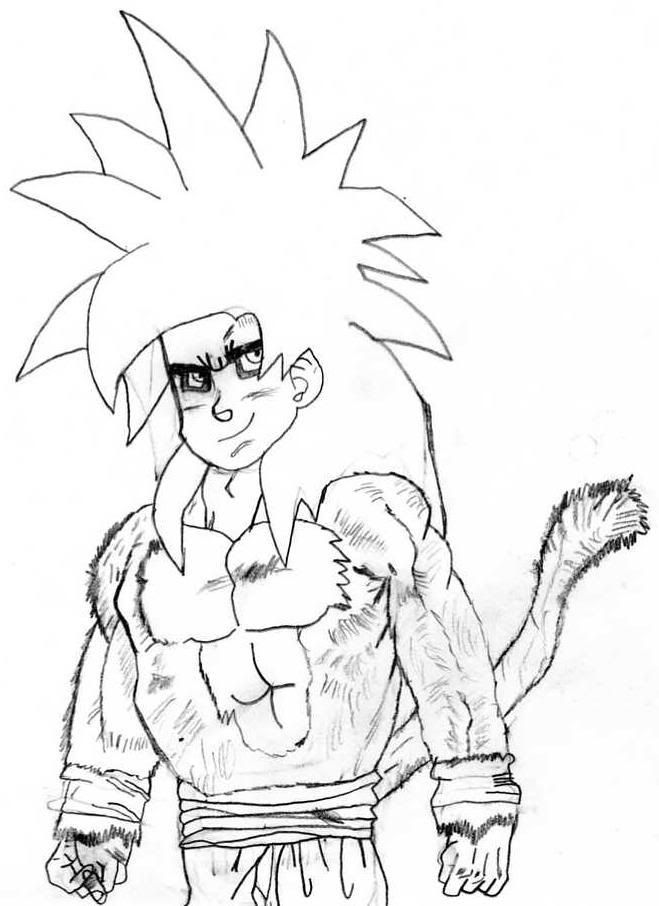 Original: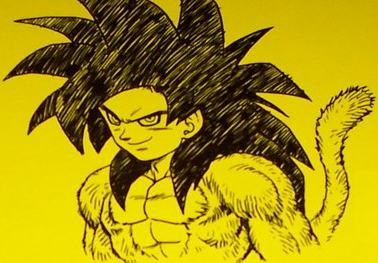 I took it another step further and made Toriyama's SSJ4 look like it came out of a manga page.