Regular forumites know that we tend to stray away from "off-topic" things, but a little bit of focused community engagement isn't a truly terrible thing, right? Besides, we'll try to match up in as many
Dragon Ball
games as we can!
Final Fantasy XIV: A Realm Reborn / Heavensward / Stormblood
The official MMO of
Kanzenshuu
(so deemed by Grandmaster VegettoEX). Join up and play. $12.99/month (entry-level account). Available on
PS4
and
PC
(and also Mac, but YMMV on that client).
We play on the
Midgardsormr
server/world (you are given an option to choose a server when you first start the game and created a character; otherwise, there is a transfer fee if you wish to change worlds later on). There is
a "Kanzenshuu" grand company (guild)
and linkshell (chat channel). We would love to have you join us. Any race, any class, any level of familiarity/hardcoreness and whatever time investment you want to make. Currently no set "raid times" but are open to setting that up in the future. Send a tell in-game to "
Mike Kanzenshuu
" and he will get you hooked up... of if all of that confuses you, just ask here or on Twitter or anywhere else!
General DBZ Online Gaming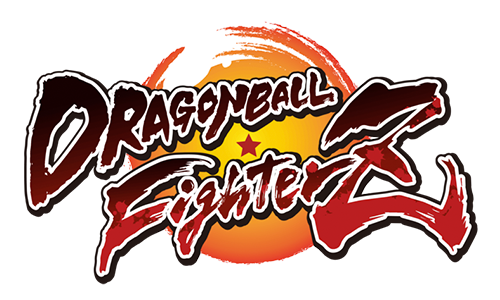 Dragon Ball FighterZ
is the latest hotness that everyone is playing. Available on PlayStation 4, Xbox One, and PC (via Steam). Anyone looking to game with other
Kanzenshuu
members, by all means leave your gamer tag / online profile name and preferred console (either publicly if you are OK with that or privately among each other). Open to setting up official/unofficial gaming times.
Steam Community
Technically we have one! It's still under the old "Daizenshuu EX" name, but
it's sorta kinda there and sorta kinda exists
. If you are looking for some gaming friends, it's a good place to start.
Other DBZ Gaming Suggestions?
Let us know!