Heya: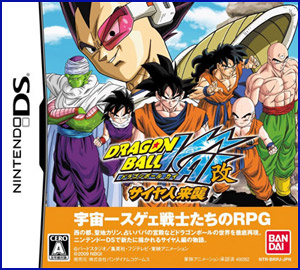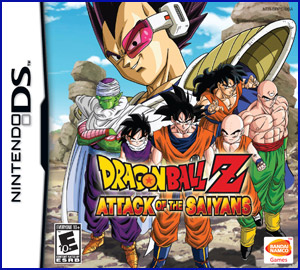 This thread's sole purpose is to help out with the game.
This is not a thread for discussing the game in general
(we've got one for that
over here
); any posts of this sort will simply be deleted.
Please feel free to ask (very specific) questions, share (very specific) links to articles and guides you have found helpful, gameplay mechanics, unlocks, etc.