While the "Press Archive" has seemingly sat untouched here on the website since its launch back in September, we have been hard at work in the background amassing content for future updates. Today we are launching transcriptions from three issues of Protoculture Addicts: the May/June 1993 issue, the November/December 1995 issue, and the February/March 1997 issue. These provide incredible insight into fandom at the time, as they come on the cusp of major turning points for the Dragon Ball franchise both in Japan and America.
Protoculture Addicts #23 (May/June 1993)
The Dragon Ball series was in the midst of the Cell arc in Japan, while a proper American release of the TV series and comic was still two and five years away, respectively.
Protoculture Addicts #37 (November/December 1995)
While the series made its way into the Boo arc in Japan, FUNimation launched their English dub… though future plans would have a wrench thrown in the mix, unbeknownst to anyone at the time!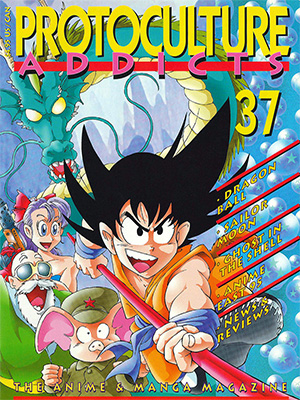 Protoculture Addicts #44 (February/March 1997)
Having moved on from the original series, FUNimation wrapped up a successful first season of Dragon Ball Z's English dub in syndication and looked forward to an hour-long second season for the new year. Meanwhile, Japanese fans were well into Dragon Ball GT and reading extensive guide books on the otherwise-concluded series!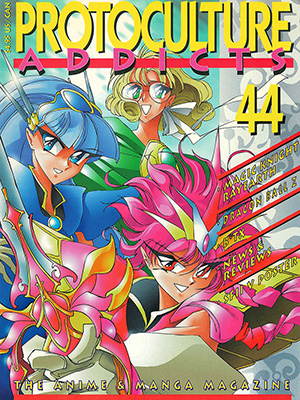 Each of these articles have been linked in our "Press Archive" section. We believe it is important — perhaps even essential — to document this history and sentiment of the time. The editorial coverage and promotional outreach of the companies responsible for the Dragon Ball franchise shaped fans of the past, and in turn, the fans of today. Stay tuned for more updates to the archive!