Every so often we run contests to give away all sorts of things. We have given away CDs, video games, posters, DVD box sets, and more!
Just recently we gave away the March 2012 issue of Saikyō Jump, which comes packed with a bonus DVD containing both Episode of Bardock and Plan to Eradicate the Super Saiyans: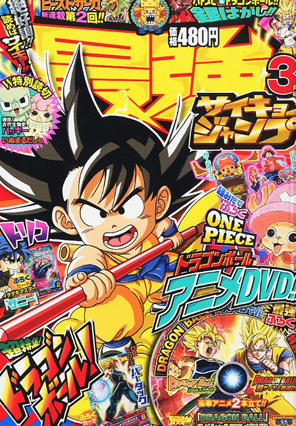 Congrats to Ryan for winning!
Check back often to find out what we are giving away! You can learn about our contests via the home page of the website and via our weekly podcast.