After the release of Ultimate Tenkaichi late last year, I made a promise to myself and all of you: my written review of Dragon Ball Kai: Ultimate Butōden for the Nintendo DS (originally released back in February 2011) would be posted before the franchise's next video game was released.
Today sees the release of Dragon Ball Z for Kinect on the Xbox 360. We are prepping ourselves to dive in to that experience this week, and will bring you that review in the very near future. In the meantime…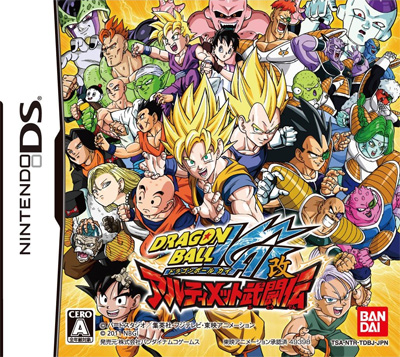 I (barely) made it in time, but the full review of Dragon Ball Kai: Ultimate Butōden, the franchise's swan-song on the Nintendo DS — a console that has treated it very well since 2005 — is now live.
For those of you who might like to dive into the past with the Butōden series of video games, check out Episode #0311 of our podcast.