SHOW DESCRIPTION:
Episode #0472! Mike and Julian go behind-the-scenes to discuss some of the recent name spelling disparities between not just the official licensees, but also with us here at Kanzenshuu. What is suddenly driving this attempt at consistency from the top down, and why do we sometimes feel the need to be different? Where can you compromise, and where should you not?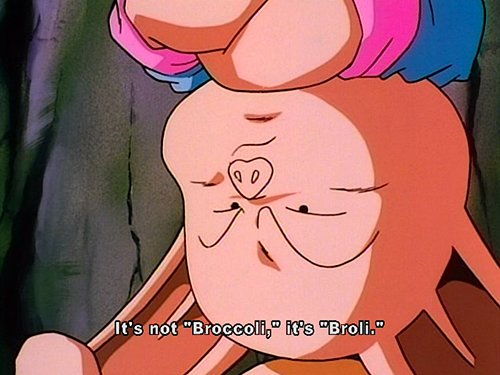 SEGMENTS:
00:12 – Introduction
04:50 – Topic
45:55 – Wrap-up
Our podcast is available via iTunes and/or Google Play Music, or you can pop the direct RSS feed into the program of your choice. You can also listen to this episode by directly downloading the MP3 or by streaming it on Spotify, SoundCloud, or YouTube. We invite you to discuss this episode on our forum.