This calm before the (Battle of Gods home release!) storm has us feeling a little nostalgic, so this time around on the show we dove back into the past to talk a little bit about alt.fan.dragonball. For younger fans, a completely decentralized message system — one not tied to any established website or existing community — might seem completely bonkers. For those of us at the time, it was a mystifying wild west of learning, discovery, and friendships. Kanzenshuu would not be what it is today without our favorite old newsgroup, so tune in for a little history lesson and real-talk about those formative years.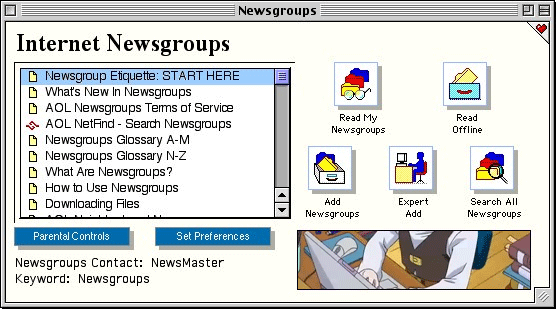 SHOW DESCRIPTION:
Episode #0341! VegettoEX and Julian dive into the days of alt.fan.dragonball, the essential newsgroup for discussing our favorite series back-in-the-day. What type of community evolved there once the series came to North America, and how did it shape what ultimately became Daizenshuu EX and then Kanzenshuu? Fun bits of "Dragon Ball Heroes" and other merchandise news wraps it up!
REFERENCED SITES:
Our podcast is available via iTunes and/or Google Play Music, or you can pop the direct RSS feed into the program of your choice. You can also listen to this episode by directly downloading the MP3 or by streaming it on Spotify or YouTube. We invite you to discuss this episode on our forum.