The November 2014 issue of V-Jump reveals that Raditz (Goku's Saiyan brother) and Paikuhan (Afterlife Tournament, DBZ Movie 12) will be joining the roster of playable character in Zenkai Battle Royale, the Japan-exclusive, arcade-only, multiplayer fighting game this winter.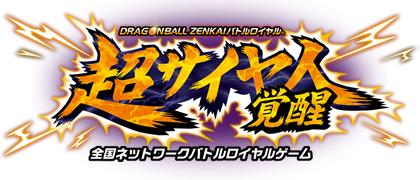 Raditz excels at many-versus-one. He is quite strong as an interference-type character and is able to launch a simultaneous attack at two people.
Paikuhan is described as a warrior of the afterlife boasting the fastest speeds in history. He is able to rush to an ally's aid and deliver a homing dash.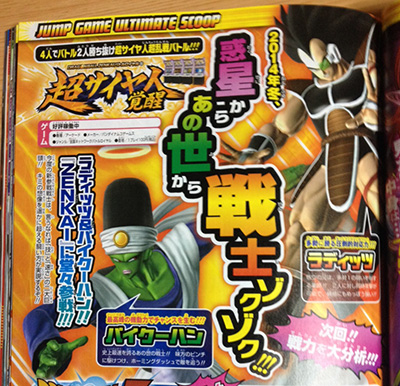 The two characters will be discussed in more depth in the December 2014 issue of V-Jump.
The most recent additions to the roster have included Vegetto and Janenba. Zenkai Battle Royale first test-launched in Japanese arcades at the end of 2010 and, while it has continued to receive constant updates since then, has not had a home port announced.