It's here! The first two episodes of Dragon Ball Super have aired in Japan, and so it's time for the Kanzenshuu staff to dive in.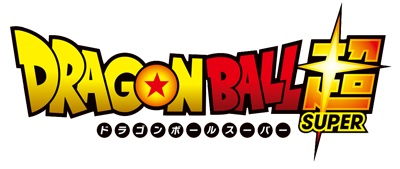 SHOW DESCRIPTION:
Episode #0384! VegettoEX, Hujio, and Herms discuss the first two episodes of the new "Dragon Ball Super" TV series! Original manga author Akira Toriyama lends his guiding hand to a new story, but are we also heading into a retread of other, more recent new material? Our thoughts, our analysis, your questions… it's a super exciting time to jump into a new era!
REFERENCED SITES:
Enjoy! Discuss this episode on the Kanzenshuu forum, and be sure to connect with us on Twitter, Facebook, Google+, and Tumblr.