Our mid-year predictions check-in will have to wait another week, because some hulking monster of a Saiyan barged in without warning demanding an hour-long discussion!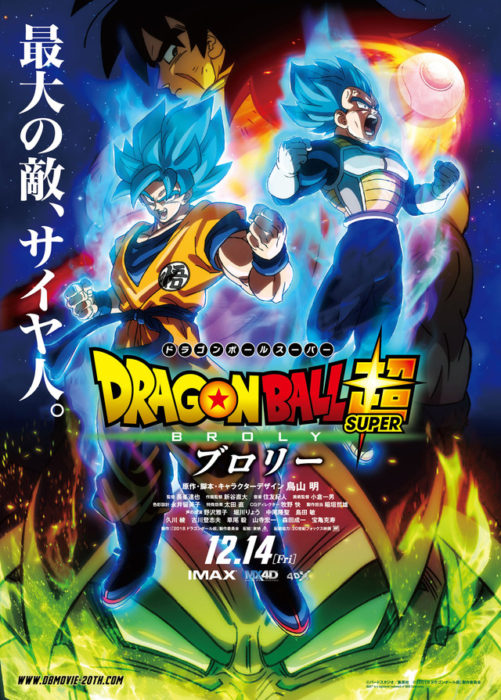 SHOW DESCRIPTION:
Episode #0449! Mike and Heath discuss the history of Broli: who created him, how he came to be, and where he fits in with the larger Dragon Ball franchise. With Akira Toriyama seemingly taking the character for his own in this year's forthcoming movie, where does that leave Takao Koyama's original creation, and what, if anything, does the film's production staff have to do to keep us excited for the rest of the year?
SEGMENTS:
00:19 – Introduction
03:05 – Topic
60:41 – Wrap-up
REFERENCED SITES:
Our podcast is available via iTunes and/or Google Play Music, or you can pop the direct RSS feed into the program of your choice. You can also listen to this episode by directly downloading the MP3 or by streaming it on SoundCloud or YouTube. We invite you to discuss this episode on our forum.