SHOW DESCRIPTION:
Episode #0460! Mike and Julian interview Tōru Furuya, the voice of Yamcha, live from Anime NYC! Stay tuned for a day-by-day review of the overall convention, including the Anisong World Matsuri performance featuring Hironobu Kageyama and more!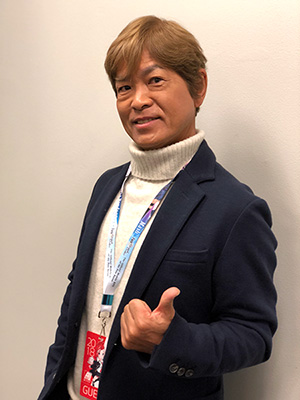 SEGMENTS:
00:15 – Introduction
02:48 – Furuya Interview
11:42 – Anime NYC Day 1
35:43 – Anime NYC Day 2
53:45 – Anime NYC Day 3
59:45 – Wrap-up
REFERENCED SITES:
Our podcast is available via iTunes and/or Google Play Music, or you can pop the direct RSS feed into the program of your choice. You can also listen to this episode by directly downloading the MP3 or by streaming it on SoundCloud or YouTube. We invite you to discuss this episode on our forum.