In March of 2004, The Magic Box reported that an upgrade for Dragon Ball Z 2 (released in America as Budokai 2) would see its debut in Japan. As a tie-in with the popular anime/gaming magazine V-Jump, the game was to be titled Dragon Ball Z 2 V. After the initial report, the game was seemingly never mentioned again, and could not be found for order on any import gaming lists.
The game, in fact, was released… in a way. Rather than being released as an expansion disc or full retail product, it was produced as a stand-alone game that was sent to a mere 1000 V-Jump readers.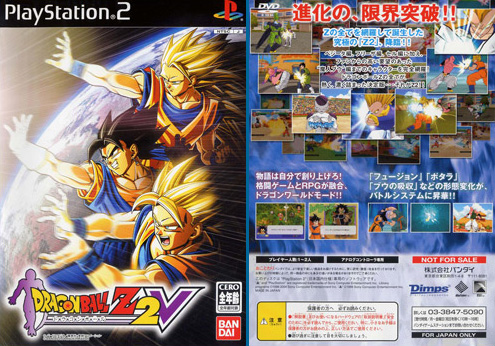 Special additions to the game include an extra Tenka'ichi Budōkai stage with V-Jump plastered over the ring, all characters unlocked from the start, as well as Coola being a playable character (as yet another alternate outfit for Freeza in addition to Kuriza, the bonus character included in the original Japanese release of DBZ2; see our "Rumor Guide" for more information).
While the game included these extra features, you cannot save and all capsules are automatically assigned to characters.
Coola would soon make his appearance yet again in Dragon Ball Z 3 / Budokai 3. DBZ2V seems to have served as a development stage for the creators between the second and third games in the series.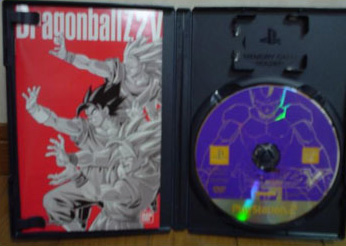 Special thanks to Olivier Hague for some of the information and pictures!