The March 2014 Jump-franchise crossover fighting game extravaganza, J-Stars Victory Vs, is still receiving a deluge of new character announcements ahead of its 19 March 2014 release date. Dragon Ball fans are in for another treat, but this time dipping back a bit into Akira Toriyama's past for another playable character.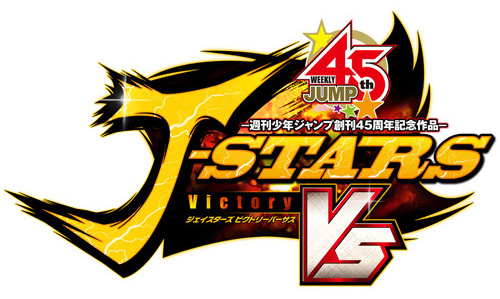 Formally revealed in this month's earlier 2014 #11 issue of Weekly Shōnen Jump in Japan were Kenshiro and Raoh from Fist of the North Star.
In the 2014 #12 issue of the same magazine, one support character and four new playable characters were announced, including Dr. Slump's (and Dragon Ball's…!) own Arale Norimake.
The April 2014 issue of V-Jump also announces a slew of new characters, including Portgas D. Ace from One Piece, Hiei from Yū Yū Hakusho, Killua Zoldyck from Hunter x Hunter, as well as Momotaro Tsurugi and Heihachi Edajima from Sakigake!! Otokojuku.
With these character unveils now official, Bandai Namco has released their seventh full-length promotional video for the game:
J-Stars Victory Vs is due out exclusively in Japan on the PlayStation 3 and Vita 19 March 2014 in both regular and "Limited Edition / Anison" versions. Pre-orders are available on sites such as CDJapan and Play-Asia, though some retailers are already sold out of their "Limited Edition" allocations.