It sure has been a crazy month! It would be impossible to catch up on each bit of individual news since the last podcast episode, so we will likely break everything out into individual topics. To start things off, Kirran joins us again to review J-Stars Victory Vs on the PS3 and Vita. It is a Dragon Ball game as much as it is a game for every other franchise included. Especially coming off Dragon Ball Z: Battle of Z, should you be checking out this game as well?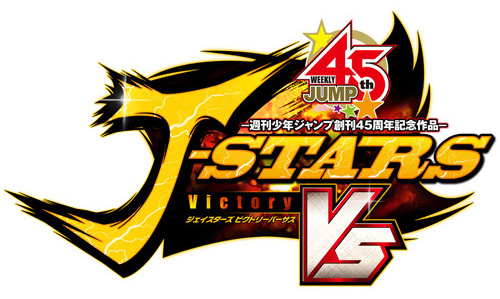 SHOW DESCRIPTION:
Episode #0360! VegettoEX and LordMoonstone review "J-Stars Victory Vs" for the PlayStation 3 and Vita. Though we just came off a DBZ-proper video game, is this the game everyone should have waited for instead? Is there enough for DBZ-only fans? Your enthusiasm for early 2014 in the Dragon World is at its peak, so let's look forward to what else we have on the horizon!
REFERENCED SITES:
Enjoy! Discuss this episode on the Kanzenshuu forum, give us your "Who's That Character?" guesses, and let us know what else you are psyched about in 2014.