Zenkai Battle Royale — the Japan-exclusive, arcade-only, multiplayer fighting game — will officially hit update version 2.18 on 31 July 2014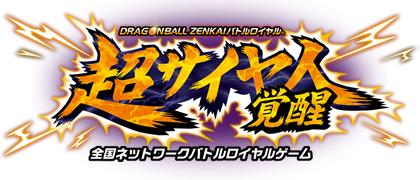 The update will bring character balance tweaks along with the first introduction of two new playable characters: Vegetto and Janenba.
From 31 July 2014 to 17 August 2014, another "Scramble For the Dragon Balls" event will take place during certain play modes. When this is activated, and when you win in Battle Royale mode, you receive one Dragon Ball. When you team wins in a team battle, two people on the team will receive one Dragon Ball each. When you collect all seven Dragon Balls, you will be able to play as Vegetto and Janenba early! Much like other recent additions, the two will presumably be solidified into regular selections at a later point in time.
Other recent character additions to Zenkai Battle Royale have included Bardock, Coola, Ultimate Gohan, and the duo of Spopovitch & Bobbidi.
Zenkai Battle Royale first test-launched in Japanese arcades at the end of 2010 and, while it has continued to receive constant updates since then, has not had a home port announced.