Bandai Namco Holdings has posted an ¥11.632 billion (approximately $114 million) net income for the first quarter of fiscal year 2015.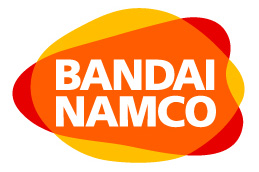 Dragon Ball came in as the seventh-best-performing franchise for the company with ¥1.9 billion in net sales (down from ¥2.5 billion the same quarter last year). The company is projecting ¥12.3 billion yen for the full fiscal year, which would be up slightly from last year's ¥11.4 billion.
In terms of general toys and hobby merchandise (non-video games), the franchise dropped slightly in net sales from ¥1.5 billion last year in Q1 2014 to ¥1.3 billion this quarter. The company is forecasting ¥5.5 billion for the year, a drop from the ¥6.4 billion it brought in during the entirety of fiscal 2014.
Dragon Ball Heroes: Ultimate Mission 2 (for the Japanese Nintendo 3DS) only just launched this week, so any potential cumulative sales figures would be reported in the Q2 Fiscal 2015 report.