Shueisha has joined in the celebration and opened their own official website to commemorate Dragon Ball's 30th anniversary at db30th.com. The site carries the sub-title of "Dragon Ball SSSS (Super Saiyan Special Site)", not to be confused with the "Dragon Ball SSSS (Saikyō Super Saiyan Secret) Project" that included the recent animated productions of both Dragon Ball: Plan to Eradicate the Super Saiyans and Dragon Ball: Episode of Bardock.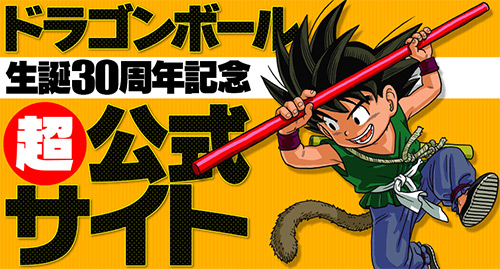 The website includes a special note from original manga author Akira Toriyama: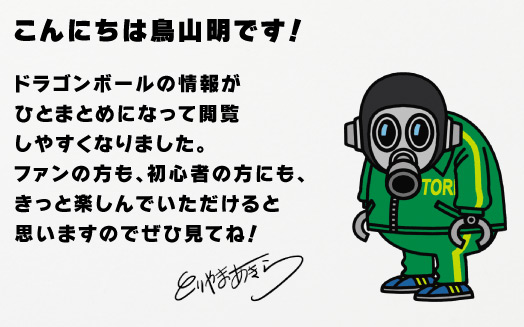 こんにちは鳥山明です!
ドラゴンボールの情報がひとまとめになって閲覧しやすくなりました。
ファンの方も、初心者の方にも、きっと楽しんでいただけると思いますのでぜひ見てね!

---

Hello, it's Akira Toriyama!
Dragon Ball information has been brought all together in one place, making it easier to browse. I think both fans and novices will be able to enjoy it, so by all means, please check it out!
The website, which officially opened 19 November 2014 (a day ahead of the actual anniversary), contains a rundown of upcoming merchandise (under the guise of "news") as well as an on-going introduction to, and overview of, the franchise.
Thanks to our buddy TheDevilsCorpse for the heads up!