Having been available internationally for about a week already, Dragon Ball XENOVERSE 2 finally made its debut on the PlayStation 4 in Japan 02 November 2016.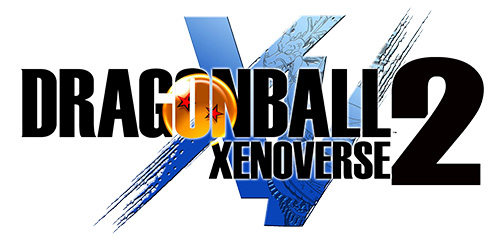 In its first partial week on sale (the reporting period of 31 October 2016 to 06 November 2016), the game pushed 66,035 copies to hit the #2 spot on the Media Create Sales list (second only to Call of Duty: Infinite Warfare at 105,764 copies, also new that week).
The first Dragon Ball XENOVERSE — released on the PlayStation 3, PlayStation 4, Xbox 360, Xbox One, and PC — pushed 44,221 copies on the PlayStation 3 and another 34,690 copies on the PlayStation 4 (with an unknown amount sold on the Xbox 360 and Xbox One, not uncommon at all for Japan), for at least a combined 78,911 total copies, making it the top selling game of its respective first week back in February 2015.
This past August, Dragon Ball Fusions on the Nintendo 3DS sold 77,509 copies during its own first week on sale in Japan.
Dragon Ball XENOVERSE 2 is available worldwide for the PlayStation 4, Xbox One, and PC. In North America, the game launched for consoles 25 October 2016 with a PC release following 28 October 2016. In Europe, the game launched across all platforms 28 October 2016. In Japan, the game exclusively launched on the PlayStation 4 console 02 November 2016.