Depending on when you entered Dragon Ball fandom, you may have come across — or even personally use! — different names for Freeza's race. Do you call them "Frost Demons"? Perhaps "Changelings"? And how does the name "Arcosian" fit into this?
Despite all the recent additions to the Dragon World through spin-off features and video games (not to mention changes in international adaptations), "Freeza's race" still does not have a proper name.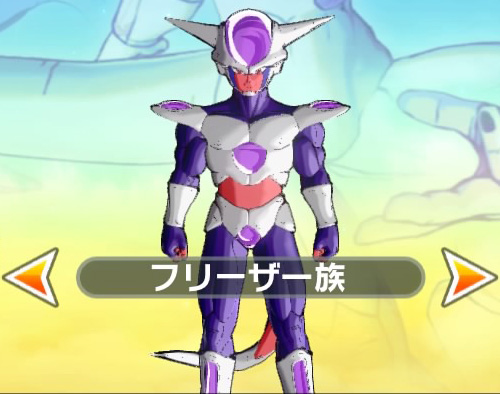 Check out the "Characters" page of our "Rumor Guide" for the full scoop on this and many other questionable tidbits of knowledge!