SHOW DESCRIPTION:
Episode #0462! Mike and Julian dig into the "Super Dragon Ball Heroes 8th Anniversary Super Guide" featuring interviews with game producer Wataru Higuchi and animator/supervisor/designer Tadayoshi Yamamuro. What were some of the growing pains in the leap to "Super Dragon Ball Heroes" and what has Yamamuro been up to lately with the promotional anime? Comments from manga authors Toyotaro and Yoshitaka Nagayama round out the chat!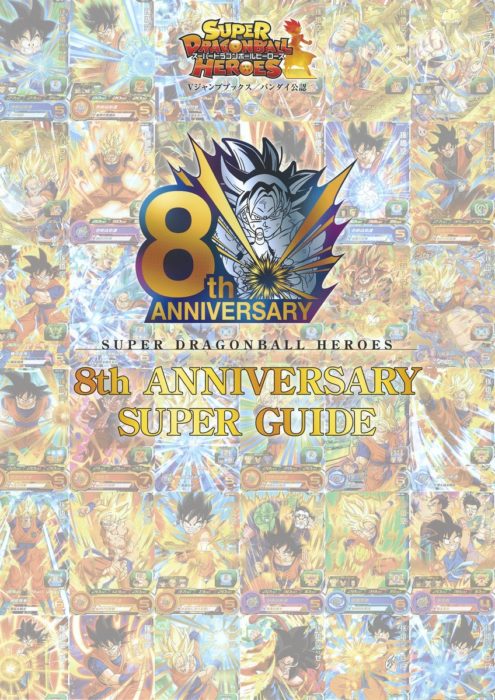 SEGMENTS:
00:13 – Introduction
07:49 – Topic
47:23 – Wrap-up
Our podcast is available via iTunes and/or Google Play Music, or you can pop the direct RSS feed into the program of your choice. You can also listen to this episode by directly downloading the MP3 or by streaming it on SoundCloud or YouTube. We invite you to discuss this episode on our forum.