Bandai Namco Holdings has posted a ¥61.703 billion (approximately $353 million) profit for the first three quarters of fiscal year 2022, compared to a ¥50.634 billion profit at this same point last year.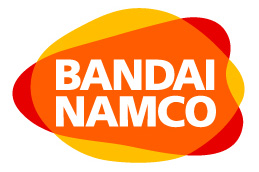 Dragon Ball remains the company's best-performing franchise, pulling in ¥91.3 billion these first three quarters of the fiscal year (a slight jump from ¥90.7 billion at this point last year), and the company is projecting a full fiscal year total of ¥136.5 billion, up from last full fiscal year's ¥127.4 billion.
In terms of general toys and hobby merchandise (non-video games), the franchise grew from ¥11.5 billion the first three quarters last year to ¥16 billion the same period this year, with a projected full year jump from ¥15.4 billion last year to ¥19 billion this year.
All of Bandai Namco's projections for Dragon Ball this quarter are an increase even over last quarter's projections.