Aoni Production announced today that Kōji Yada, voice actor for Dr. Gero, has passed away at age 81 due to kidney failure.
弊社所属俳優 矢田耕司(81歳)が、平成26年5月1日14時19分 慢性腎不全の為、永眠いたしました。生前、皆様から頂きましたご厚情に心より感謝致します。

---

Kōji Yada (81), affiliated with our company, passed away at 2:19 p.m. on 01 May 2014 due to chronic renal failure. We extend a heartfelt thank you for the support he received from all of you during his lifetime.
Yada played Dr. Gero throughout the entirety of the franchise, including all miscellaneous feature and video game appearances, as well as the Cell arc of Dragon Ball Kai. Yada also played Dr. Kochin in the second Dragon Ball Z theatrical film. Fans of other Jump franchises will also recognize Yada as the voice of Chef Zeff in One Piece.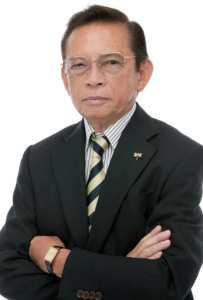 Yada brought an incredible presence to the franchise and will be missed dearly.