SHOW DESCRIPTION:
Episode #0468! Mike and Julian kick off a two-part retrospective looking at official fusion designs created by fans. We begin back in 1995 with Akira Toriyama's own design of Piririn and the contest soliciting new designs. Tune in for the history behind these artists, and how some of these designs were re-used and re-interpreted many years later. Be sure to read along on the website for a closer look at each one!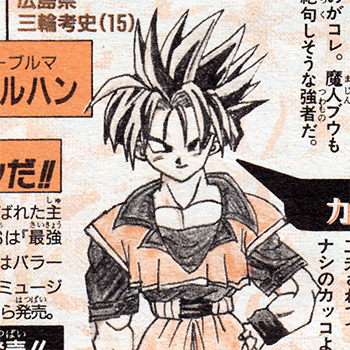 SEGMENTS:
00:13 – Introduction
02:30 – Toy Fair 2019 Recap
09:59 – News Tidbits
17:15 – Fusion Designs
52:09 – Wrap-up
REFERENCED SITES:
Our podcast is available via iTunes and/or Google Play Music, or you can pop the direct RSS feed into the program of your choice. You can also listen to this episode by directly downloading the MP3 or by streaming it on SoundCloud or YouTube. We invite you to discuss this episode on our forum.