Bandai Namco Holdings has posted a ¥57.665 billion (approximately $536 million) profit for the full fiscal year of 2020, compared to a ¥63.383 billion profit last year.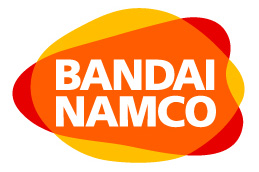 Dragon Ball came in as the company's best-performing franchise for the year, pulling in ¥134.9 billion (yet another jump over last year's ¥129 billion), beating the company's forecast of ¥115 billion.
In terms of general toys and hobby merchandise (non-video games), the franchise also jumped slightly from ¥20.4 billion last fiscal year to ¥20.7 billion this year, noting "[f]avorable performance of products for the mature fan base" for both Japan and overseas.
The company's network entertainment business (which includes traditional video as well as mobile games) saw a drop in network content from ¥211.1 billion last year to ¥200.9 this year, with a similar drop in home video game content from ¥102.1 billion last year to ¥99 billion this year. The company specifically noted that, "[c]ommemorative events for DRAGON BALL Z DOKKAN BATTLE did well in Japan."
At this time, the company is not disclosing projected forecasts for fiscal 2021, noting: "In Japan and overseas, the influence of the spread of the novel coronavirus infection is expected to continue for the time being. The results forecast for FY2021.3 will be disclosed promptly when it becomes possible to make a reasonable calculation."