Following up on the first and second interviews in this series, our latest translation addition continues with material from 2016's 30th anniversary Super History Book. Here in the third in a five-part series of video game-related interviews, we travel back in time to the beginning of the PlayStation 2 era with producer Daisuke Uchiyama discussing the Dragon Ball Z game series, known internationally under the "Budokai" series title.
In this interview, Uchiyama reminisces about the development struggles on new hardware, moving to the cel-shading design, and the surprising success overseas.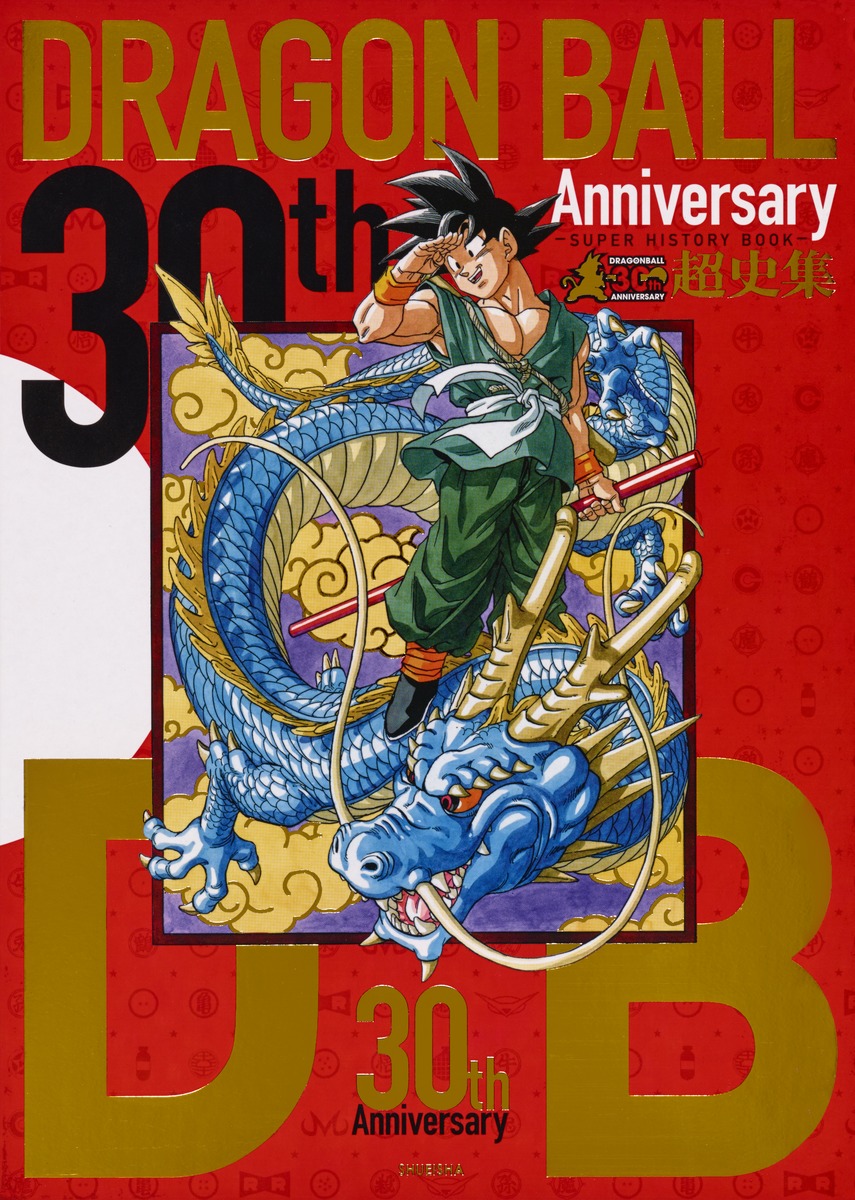 If any of the information in this interview sounds familiar, you may have read portions of it in one of our newer "Rumor Guide" entries (where it serves as an important underlying base of first-hand information): "RUMOR — The Budokai Games Held Back Story Content Due to the English Dub"
Stay tuned in the coming weeks as we make our way fully through this five-part interview series!